Dr. Tom O'Bryan
Dr. Tom O'Bryan is an internationally recognized speaker and workshop leader specializing in the complications of Non-Celiac Gluten Sensitivity, Celiac Disease, and Autoimmune Disease as they occur inside and outside of the intestines. He is the founder of www.theDr.com. He is the visionary behind the paradigm shifting 'The Gluten Summit - A Grain of Truth', bringing together 29 of the world's experts on the Gluten connection to diseases, disorders, a wide-range of symptoms and ages. www.theglutensummit.com
Articles by this Author
Published 04/18/2016

Unrated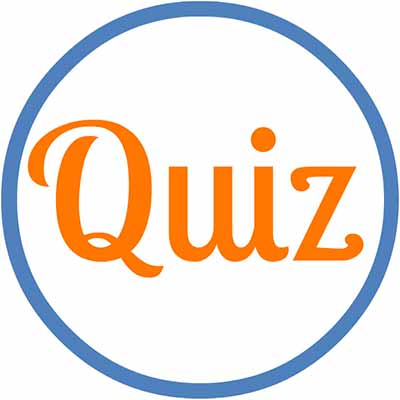 Photo: CC--annastirling
In the last 3 years, there has been an evolving spectrum around celiac disease and gluten sensitivity. The acceptance of Non-Celiac Gluten Sensitivity (NCGS) in the medical community as a distinct clinical entity has gone from that of being an orphaned child crying in the world for recognition, to an accepted, unique component of the triad of gluten-related disorders.
Published 11/7/2013
Rating: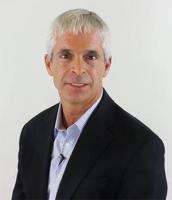 Dr. Thomas O'Bryan
The world's most prominent scientists, researchers, healthcare practitioners, leaders and opinion-leaders have so much knowledge to share. Yet, many of them do not get the platform, the opportunity to share with the world. How can we move the conversation forward now - by years- on the topic of gluten related disorders, with and without celiac disease?
Published 02/7/2011
Rating: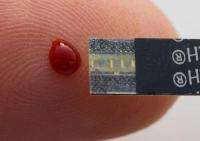 Photo-CC-aldenchadwick_thumb.jpg
Question: Do I have to re-introduce gluten in order to have an accurate gluten sensitivity test done? Answer: Yes and No. If a person knows they are sensitive to gluten and have gone on a
gluten-free diet, and want to know if they can have gluten again, then a challenge is in order (reintroduce gluten).