Gluten-Free Food & Specialty Product Companies
Gluten-Free Food & Specialty Product Companies
This category includes articles on various gluten-free specialty food and product companies who manufacture gluten-free products for the fast-growing gluten-free marketplace. Most of the companies here are located in the United States.
Published 11/1/2015

Unrated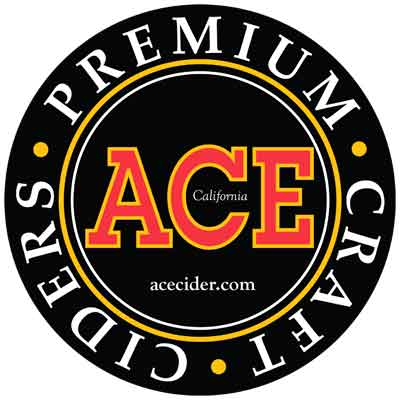 All our styles are all natural, all fruit and gluten-free and vegan. The ciders are unpasteurized but cold filtered 4 times so that they are fresh and clean to the taste. They are a lower calorie , lower alcohol alternative to wine and beer and very refreshing.
Published 11/1/2015

Unrated




For BFree Foods, it wasn't enough to create wraps, rolls, bagels and bread loaves that were simply wheat and gluten-free alternatives. Instead the innovative company set out to develop gluten-free breads that taste just as delicious as their conventional counterparts and still have exceptional nutrition. Not to mention ones that won't disintegrate, crack or crumble mid-meal.
Published 08/1/2015

Unrated




"Nearly 30% of Americans avoid gluten to improve their overall health", according to one poll1. Gluten, a protein found in wheat, rye, spelt and barley, can cause health and mental symptoms in kids with genetic issues or immune sensitivities. There are ways to help such as choosing a gluten free lifestyle. Did you know there is also a new line of supplements to help too? BIORAY Kids™ support healthy organ function and remove toxins.
Published 08/1/2015

Unrated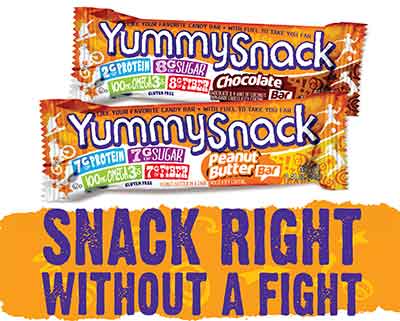 After years of watching her two children become junk food addicts, YummyHealth founder Lisa Goldbaum started searching for healthier snack options that her kids would actually enjoy eating without a fight. She was disappointed to find that most so-called "healthy" snacks on the market contain as much sugar and processed starch as the regular commercial varieties, while the truly healthy snacks weren't appetizing to kids.
Published 08/1/2015

Unrated





Path of Life is a family owned, natural and organic food company based in Chicago, Illinois. Created with the desire to make eating better, flavorful and easy for the entire family, Path of Life of frozen quinoa blends, side dishes, fruits and vegetables are simply good, clean food.
Published 09/1/2014
Rating: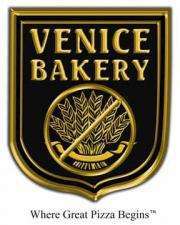 Venice Bakery is dedicated to providing the gluten-free community with handcrafted pizza crusts, flatbreads, wraps, calzones, breadcrumbs and pastas that taste as good as being healthy feels.
Published 05/1/2014

Unrated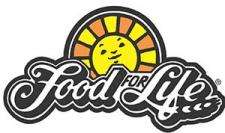 After countless hours of R&D, Food For Life is pleased to release the first available gluten-free breads, which are made from sprouted grains such as quinoa, millet and chia.
Published 02/1/2013

Unrated





Nature's Flavors has been providing the essence of nature for over 25 years. We are proud of the over 8,000 natural and organic products which have made us a leader in nutritional wellness. We bring life to culinary creations with our pure, honest approach to gathering the natural, nutritional gifts nature provides.
Published 04/1/2012
Rating:



San-J Tamari Soy Sauce is made with 100% soy and no wheat for a richer, smoother taste and naturally brewed for up to six months with no artificial preservatives or MSG added. It is certified gluten-free, kosher and Non-GMO Project verified.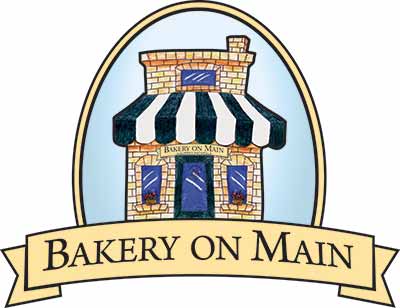 Bakery On Main Gluten-Free Granola came from a simple philosophy: food that's good for you should taste good too.