Journal of Gluten Sensitivity Autumn 2016 Issue
Journal of Gluten Sensitivity Autumn 2016 Issue
Journal of Gluten Sensitivity Autumn Issue - Volume 15, Number 4

Originally published October 4, 2016.
Image: CC--AngelsWings
Whether you are an adult or a child, you could have attention deficit hyperactivity disorder (ADHD), autism or even Asperger's Syndrome. If you do not have enough symptom improvements with the traditional treatments, then why not consider an alternative therapy? What about a gluten-free diet?
Published 10/18/2016
Rating: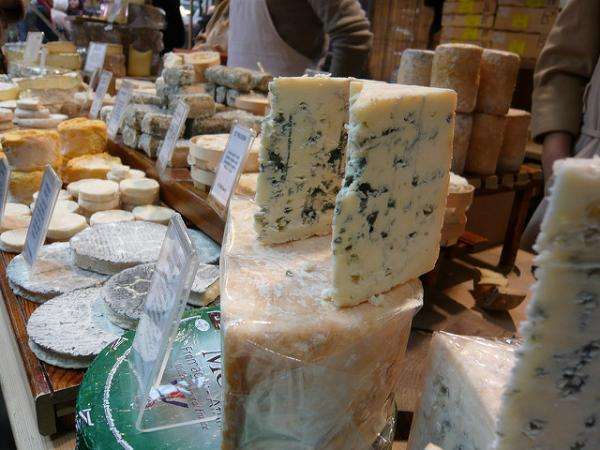 Image: CC--Jessica Spengler
Vitamin K was discovered in 1929 and named for the German word koagulation with Herrick Dam and Edward A. Doisy receiving the Nobel Prize for their research in 1943. But Vitamin K is a multi-functional nutrient.
Published 10/12/2016
Rating: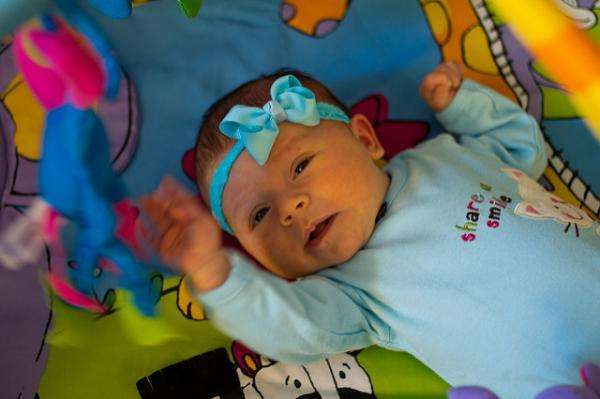 How early can you diagnose celiac disease? This is a most challenging question for everyone: children, parents, pediatricians, gastroenterologists and many other health professionals. This is because, like so many other diseases, celiac disease is a progressive condition that slowly creeps up on you. In addition, there is disagreement about what constitutes a definitive diagnosis of celiac disease.
Image: CC--Jason Blue-Smith
Omega-3 fatty acids are an important part of our diet. These key players help with brain function, are good for your heart, improve cholesterol and provide numerous other benefits. Salmon tastes delicious alone but why not dress it up a tad and enjoy a bit of change?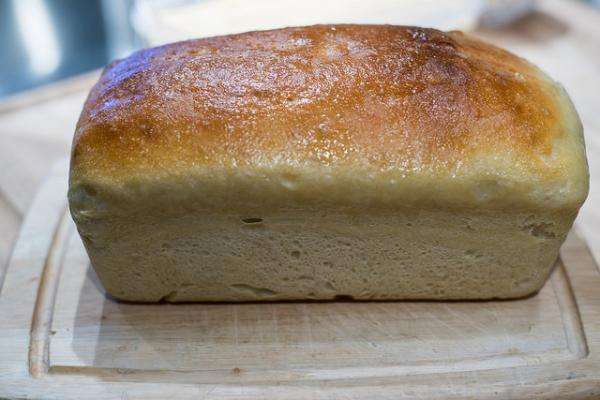 Image: CC-- Edsel Little
You do not need to be celiac to need to stay away from gluten. Wheat isn't just harmful to celiac or gluten-sensitive individuals. Did you know that just one slice of wheat bread raises one's blood sugar higher than 3 teaspoons of table sugar? That is equivalent to 12 grams of sugar! Talk about diabetes waiting to happen!
Published 10/4/2016
Rating: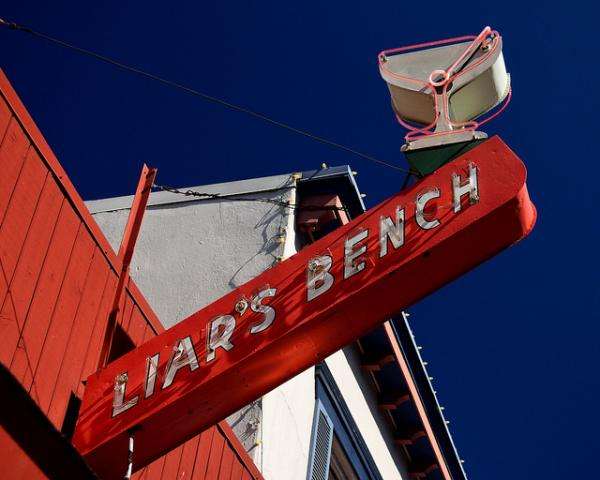 Image: CC--Tom Hilton
Several years ago, Dr. Levinovitz contacted me by telephone, asking if he could interview me then, and in subsequent calls, for a book he was writing about gluten consumption. Assuming he, as an academic employed by a university, had an open mind, I was happy to share my own anti-gluten paradigm and the sources of my angst about these harmful foods.