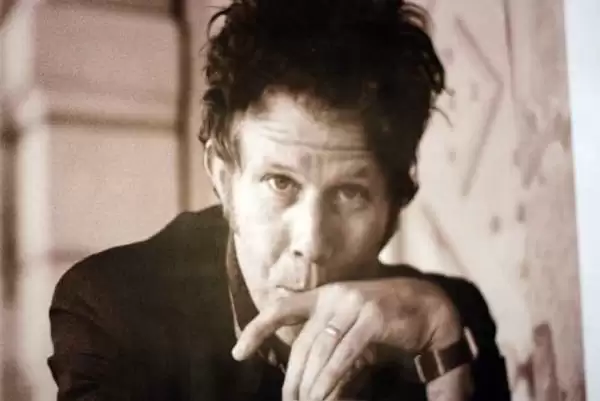 Caption: Image: CC--Andreas Lehner
Celiac.com 10/09/2018 - Remember that time George Clooney handcuffed himself to David Letterman, and Tom Waits showed up and stole the show and then spun into that wild riff on gluten, and everybody had a good laugh? We do.
Tom Waits has long been a favorite, but when he shows up on David Letterman, fun times are guaranteed for all. Even when Waits pokes some of his chronic hipster brand fun at gluten.
---
Celiac.com Sponsor (A12):


---
---
Celiac.com Sponsor (A12-m):


---
In case you missed it, it's one of those great moments of television that just keeps on giving, and we can take the jokes.

At well over half a million views and counting on one YouTube channel alone, the episode continues to please. The fun starts at 5:27:

Get more on Tom Waits, including the latest Tom Waits news, album and concert information at: Tomwaits.com.