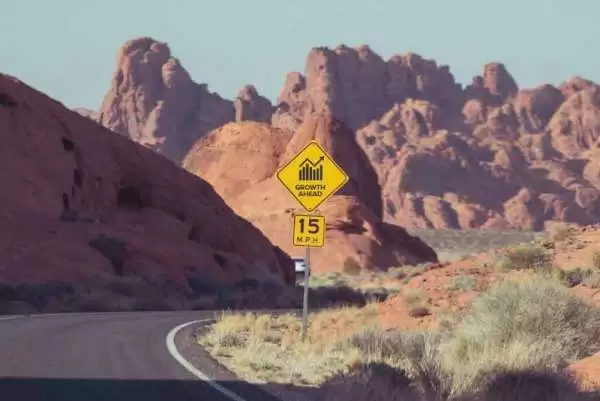 Caption: Image: CC BY-SA 2.0--gfdnova1
Celiac.com 11/19/2019 - Driven in part by perceptions of better health and nutrition, sales of gluten-free snacks remains strong, though the paleo category is rising fast. That's leading to some evolution, and even some overlap, within these categories. 
According to a SPINS 2019 "State of the Industry" report, paleo and grain-free food and beverages are showing the fastest growth in conventional retail. The paleo diet has nothing to do with food intolerance, but instead touts the perceived healthiness of certain "paleo" foods. 
The biggest growth was seen in the chip, pretzel, and snack categories, which saw paleo products grow 163.5% to $41.1 million in sales and grain-free snack sales grow 258.3% to $29.7 million.
Consumers who do not suffer from celiac disease, which affects only about 1 in 100 people, are driving the growth of gluten-free and paleo foods, in part because of the belief that such foods are healthier and more nutritious than their gluten-containing counterparts.
By all projections, though they may morph into many hybrid forms of cross-category products, such as "Gluten-Free Paleo," gluten-free foods and snacks will likely continue their popularity into the foreseeable future.
Read more at nutritionaloutlook.com.