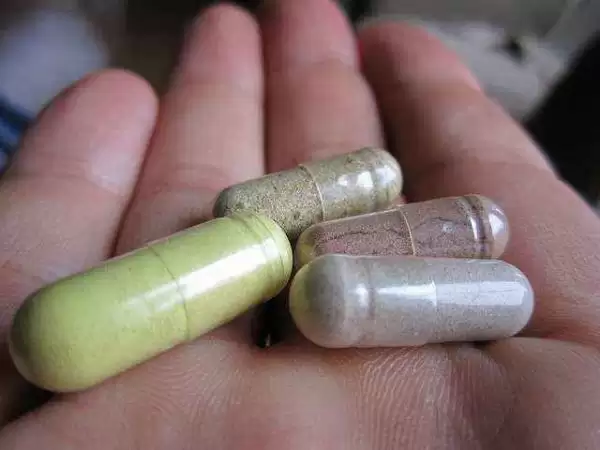 Caption: Photo: CC--SuperFantastic
Celiac.com 06/22/2015 - Currently available digestive enzymes do not fully degrade gluten, and are thus of questionable use for people with celiac disease or gluten intolerance, say a team of researchers. Prior research had shown that post-proline cutting enzyme effectively degrade the immunogenic gluten peptides. Several existing digestive enzyme supplements claim to promote gluten degradation.
The research team set out to assess the degradation of immunogenic gluten epitopes by currently available digestive enzymes. The team included G. Janssen, C. Christis, Y. Kooy-Winkelaar, L. Edens, D. Smith, P. van Veelen, and F. Koning. They are variously affiliated with the Department of Immunohematology and Blood Transfusion, Leiden University Medical Centre, Leiden, The Netherlands, DSM Food Specialties in Delft, The Netherlands, and DSM Food Specialties in South Bend, Indiana, USA.
They found that the enzyme supplements leave the nine immunogenic epitopes of the 26-mer and 33-mer gliadin fragments largely intact. This is due to the high proline content of gluten molecules, which prevents gastrointestinal proteases from fully degrading them, leaving large proline-rich gluten fragments intact, including an immunogenic 33-mer from α-gliadin and a 26-mer from γ-gliadin.
These latter peptides can trigger pro-inflammatory T cell responses resulting in tissue remodeling, malnutrition and a variety of other complications.
In contrast, the pure enzyme AN-PEP effectively degraded all nine epitopes in the pH range of the stomach at much lower dose.
From these results, the team concludes that most of the currently available digestive enzyme supplements are ineffective in degrading immunogenic gluten epitopes, but the AN-PEP do effectively degrade gliadin fragments.
Source: