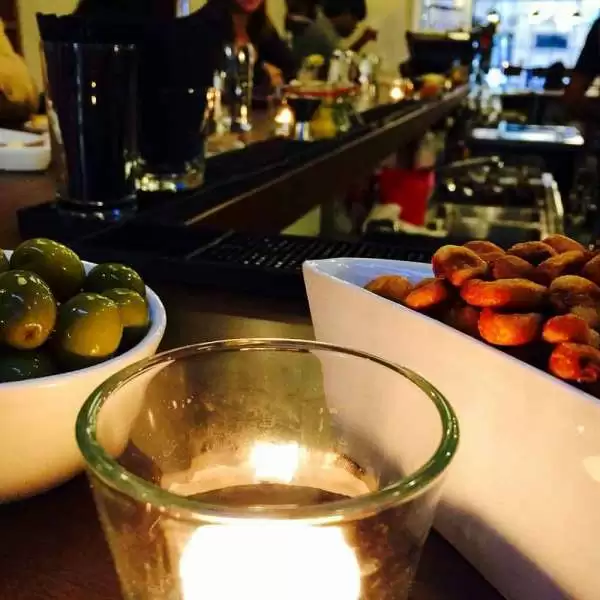 Caption: Image: CC--anokarina
Celiac.com 06/18/2019 - One question we see a lot is: Are CornNuts, INKA Corn, and other Corn Snacks Gluten-Free? The short answer is yes. CornNuts are labeled gluten-free and are safe for people with celiac disease.

Increasingly popular Inka Corn is also gluten-free. Both snacks come in a variety of flavors. They're great snacks to have on hand for a road trip, hike, or as a compliment to your favorite gluten-free beer or other beverage.

Several other companies make a corn nut type snack, including Manitou Trading Company, and Sincerely Nuts. Corn nuts are also a good option for people who can't eat tree nuts or peanuts. Remember, if you have a food allergy or sensitivity, always double check the label, and check with the manufacturer if you're not sure.
Top Brands of Gluten-Free Corn Snacks
CornNuts comes in the following flavors:
Original
BBQ 
Chile Picante con Limon
Ranch
Jalapeño Cheddar
INKA CORN comes in the following flavors:
Giant Corn Cheese Flavor
Giant Corn Chile Picante Flavor Giant Corn Chile Picante Flavor 
Giant Corn Chile Picante Flavor 
Giant Corn Original Flavor
Giant Corn Sea And Salt Vinegar Flavor
Maiz Gigante Frito Inka Corn Carolina Bbq
Manitou Trading Company
Cancha Serrana (Peruvian Oil-Roasted Corn Snack)
Chile Lime Crunchy Corn
Salted Crunchy Corn
Similar Gluten-Free Corn Snacks available online at Sincerely Nuts.
Are you the kind of person who likes to do it yourself? Here's a recipe for homemade corn nuts, baked or fried.