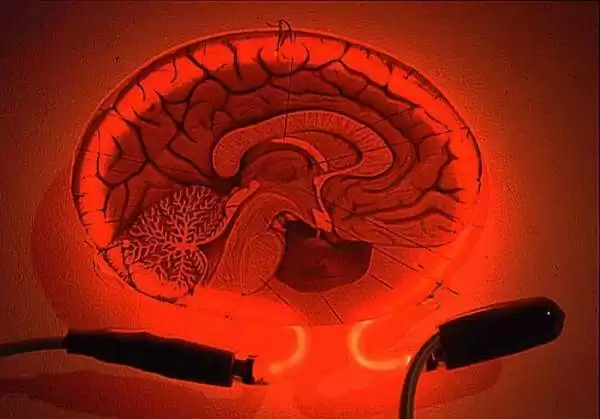 Caption: Image: CC--Carolyn Speranza
Celiac.com 04/23/2018 - A team of researchers recently set out to learn whether celiac disease patients commonly suffer cognitive impairment at the time they are diagnosed, and to compare their cognitive performance with non-celiac subjects with similar chronic symptoms and to a group of healthy control subjects.
The research team included G Longarini, P Richly, MP Temprano, AF Costa, H Vázquez, ML Moreno, S Niveloni, P López, E Smecuol, R Mazure, A González, E Mauriño, and JC Bai. They are variously associated with the Small Bowel Section, Department of Medicine, Dr. C. Bonorino Udaondo Gastroenterology Hospital; Neurocience Cognitive and Traslational Institute (INECO), Favaloro Fundation, CONICET, Buenos Aires; the Brain Health Center (CESAL), Quilmes, Argentina; the Research Council, MSAL, CABA; and with the Research Institute, School of Medicine, Universidad del Salvador.
Celiac disease patients had similar cognitive performance and anxiety, but no significant differences in depression scores compared with disease controls.
A total of thirty-three subjects were diagnosed with celiac disease. Compared with the 26 healthy control subjects, the 17 celiac disease subjects, and the 17 disease control subjects, who mostly had irritable bowel syndrome, showed impaired cognitive performance (P=0.02 and P=0.04, respectively), functional impairment (P<0.01), and higher depression (P<0.01). 
From their data, the team noted that any abnormal cognitive functions they saw in adults with newly diagnosed celiac disease did not seem not to be a result of the disease itself. 
Their results indicate that cognitive dysfunction in celiac patients could be related to long-term symptoms from chronic disease, in general.
Source: