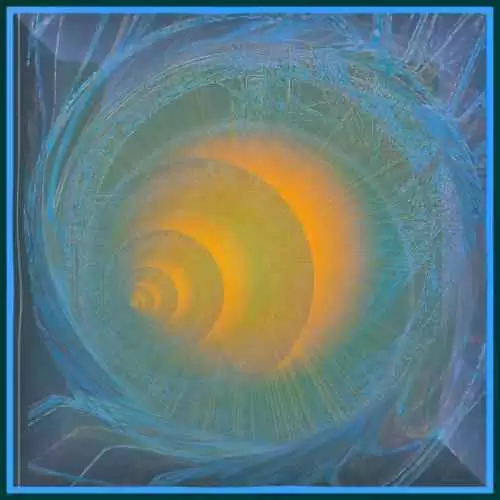 Caption: Photo: CC--Garland Cannon
Celiac.com 01/26/2017 - The only currently effective therapy for celiac disease is for patients to follow a gluten-free diet. However, no serum marker for gluten intake has yet been found, so it's not always easy for doctors to tell if patients are following their diets properly.
A team of researchers recently set out to evaluate the use of alkylresorcinol concentrations for detecting dietary gluten intake in humans and mice.
---
Celiac.com Sponsor (A12):


---
---
Celiac.com Sponsor (A12-m):


---
The research team included R. S. Choung, J. A. Murray, E. V. Marietta, C. T. Van Dyke, and A. B. Ross. They are variously affiliated with the Division of Gastroenterology and Hepatology, Mayo Clinic, Rochester, MN, USA, and with the Department of Biology and Biological Engineering, Chalmers University of Technology in Gothenburg, Sweden.

For their study, they compared alkylresorcinol concentrations among 34 treated patients with celiac disease, 36 untreated celiac disease patients and 33 control subjects. They also evaluated seven additional celiac disease patients whose serum samples were available at diagnosis and after gluten-free diet.

In mice, they compared alkylresorcinol concentrations in the serum of five mice fed a regular chow, and 10 mice fed lifelong with a gluten-free chow. In addition, They also assessed the effect of added gluten on alkylresorcinol concentrations.

Their study indicates that serum alkylresorcinol concentrations could be a useful marker for dietary gluten in celiac disease.

Certainly, having an easy, reliable way for doctors to spot dietary gluten will be useful in helping people with celiac disease maintain their required gluten-free diets.

Source: