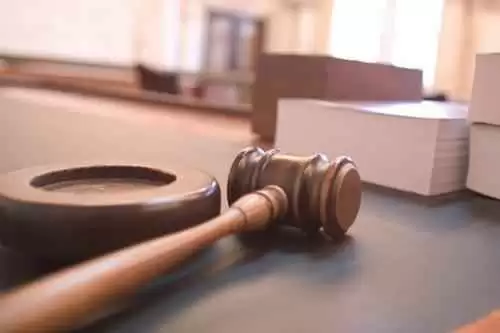 Caption: Users of Olmesartan have reached a 300 million dollar deal with drug-maker Daiichi Sanykyo. Photo: CC--Joe Gratz
Celiac.com 08/25/2017 - Japanese drug maker Daiichi Sankyo will pay $300 million to settle thousands of federal and state court lawsuits over its top-selling blood pressure drugs, Benicar, Benicar HCT, Azor and Tribenzor, according to the lead Plaintiffs' lawyers.
The settlement was reached in the federal multi-district litigation (MDL) case titled In re: Benicar (Olmesartan) Products Liability Litigation, MDL 2606, pending in the U.S. District Court for the District of New Jersey, Camden Division.
---
Celiac.com Sponsor (A12):


---
---
Celiac.com Sponsor (A12-m):


---
Overseeing the federal MDL litigation are the Honorable Judge Robert Kugler and the Honorable Magistrate Judge Joel Schneider, who handled the settlement negotiations.

The agreement covers about 2,500 claims by individuals who claim severe and sometimes life-threatening gastrointestinal injuries after using medications containing the active ingredient olmesartan medoxomil (Benicar, Benicar HCT, Azor and Tribenzor).

Numerous reports have tied Olmesartan to sprue-like enteropathy and changes in the intestinal tract that mimic those seen in celiac disease, and inhibit a person's ability to absorb nutrients.

The parties reached the resolution as they maneuvered ahead of pre-trial hearings, and an expected trial in federal court. Christopher L. Coffin and Adam M. Slater, Co-Lead Counsel for the Plaintiffs, praised the settlement as an excellent outcome for the Plaintiffs.

In a statement, Coffin said that they were "very pleased with the outcome of this hard-fought litigation. This is a gratifying resolution for thousands of patients who suffered severe gastrointestinal injuries while using these blood pressure medications."

Under the settlement, former olmesartan users who have claims, and who meet certain criteria will be eligible for compensation.

For more information go to OlmesartanProductLitigationSettlement.com.