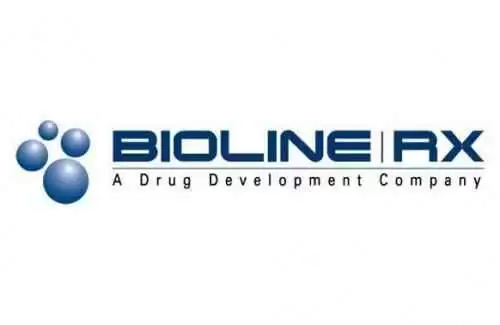 Caption: Image: Public Media--BioLineRX
Celiac.com 01/31/2014 - Drug company BioLineRx has announced trials of BL-7010, a drug for treating celiac disease. BL-7010 is a new, non-absorbable, orally available polymer with a high affinity for gliadins, the immunogenic proteins present in gluten that cause celiac disease.

BL-7010 is intended to treat celiac disease by sequestering and effectively masking gliadins from enzymatic degradation and preventing the formation of immunogenic peptides that trigger the classic adverse immune reaction.
---
Celiac.com Sponsor (A12):


---
---
Celiac.com Sponsor (A12-m):


---
The BL-7010 is then excreted with gliadin from the digestive tract, preventing the absorption of gliadin into the blood.

The overall effect is to significantly reduce the immune response triggered by gluten. According to BioLineRX, pre-clinical studies have shown BL-7010 to be both safety and effective.

BioLineRX's Phase 1/2 study is a two-part, both single and repeated, double-blind, placebo-controlled, dose escalation study of BL-7010 in up to 32 patients.

The main goal is to gauge the safety of single and repeated increasing doses of BL-7010 in well-controlled celiac disease patients.

They also hope to assess the results of systemic exposure, if any, of BL-7010 in the study patients.

Source: