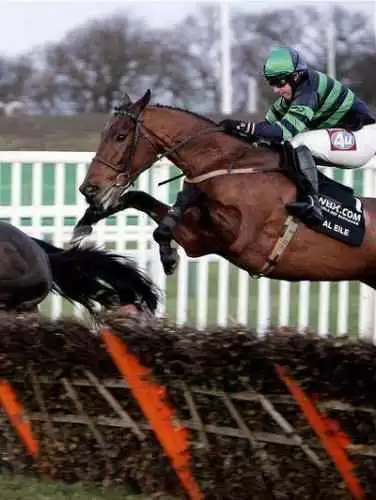 Caption: Photo: Wikimedia Commons--CitrusZest
Celiac.com 12/09/2014 - Biopharmaceutical company BioLineRx Ltd., has announced successful final results from its Phase 1/2 study for BL-7010, a novel co-polymer for the treatment of celiac disease.

BL-7010 is a new, non-absorbable, orally available co-polymer intended for the treatment of celiac disease. The drug works by sequestering gliadins, effectively masking them from enzymatic degradation and preventing the formation of immunogenic peptides that trigger an adverse immune reaction when people with celiac disease consume wheat.
---
Celiac.com Sponsor (A12):


---
---
Celiac.com Sponsor (A12-m):


---
This significantly reduces the immune response triggered by gluten. BL-7010 is excreted with gliadin from the digestive tract and is not absorbed into the blood.

The trial results showed BL-7010 to be safe and well tolerated in both single- and repeated-doses, and pharmacokinetic analyses revealed no systemic exposure of BL-7010 in plasma and urine samples.

The company has also settled on a one gram, three times per day regimen of BL-7010 as the optimal repeated dose for an upcoming randomized, placebo-controlled efficacy study set to begin in the last half of 2015.

The absence of systemic exposure will likely support a medical-device classification for BL-7010, which would significantly accelerate its development in Europe.


Source: