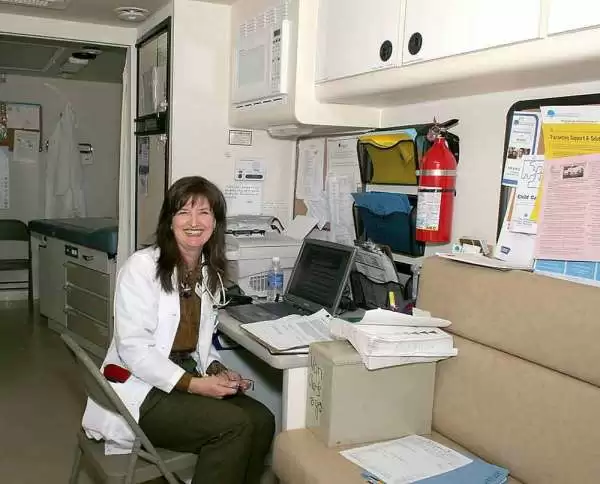 Caption: Image: CC--Jeri Keogel
Celiac.com 04/16/2019 - A team of researchers from the Celiac Center at Beth Israel Deaconess Medical Center highlighted the potential of an enteric-release, oral budesonide as a treatment for acute reactions to gluten exposure in patients with celiac disease.
The research team included Amelie Therrien, MD MSc, Jocelyn A. Silvester, MD PhD, Daniel A. Leffler, MD MSc, Ciaran P. Kelly, MD. They are variously affiliated with the Celiac Center, Department of Medicine and Division of Gastroenterology, Beth Israel Deaconess Medical Center, Boston USA; the Celiac Research Program, Harvard Medical School, Boston USA; the Division of Gastroenterology, Hepatology and Nutrition, Boston Children Hospital, Boston USA; the Rady College of Medicine, Faculty of Health Sciences, University of Manitoba, Winnipeg, MB, Canada; and with Takeda Pharmaceutical International Co, Cambridge, USA.
Researchers report on a group of consecutive celiac patients with acute gluten exposure, who were treated with enteric-related budesonide. The group included 12 patients with biopsy-confirmed celiac disease, and one patient with potential celiac disease — defined as normal duodenal histology, elevated tissue transglutaminase antibodies, HLADQ2.5 or DG8 positivity and clinical response to a gluten-free diet.
Researchers measured patient-reported clinical response to budesonide, defined in terms of symptom severity and duration as "substantial," "partial," or, simply "response." The patients started budesonide therapy as soon as possible after gluten exposure and symptom onset. All patients reported a clinical response to the drug, with eight patients reporting "substantial" improvement of GI symptoms. 
The team makes clear that they do not "advocate steroid use for uncomplicated [celiac disease]." The team notes that they selected patients for the budesonide trial based on severe, debilitating gluten reactions, due to intermittent accidental gluten exposure" despite following a [gluten-free diet]," the team wrote. 
Though the study lacks objective endpoints and includes varying treatments, budesonide can help to relieve serious symptoms of gluten exposures in celiac patients, justifying both this, and future, clinical trials, according to Dr. Alex Young.
As a disclosure, Dr. Kelley notes that he served as a scientific advisory to Cour Pharmaceuticals, Glutenostics, Innovate, ImmunogenX, and Takeda. He also acts as a principal investigator on research grants on celiac disease supported by Aptalis and Takeda. Please see the full study for all other authors' relevant financial disclosures.
Clin Gastroenterol Hepatol 2019. doi:10.1016/j.cgh.2019.03.029.