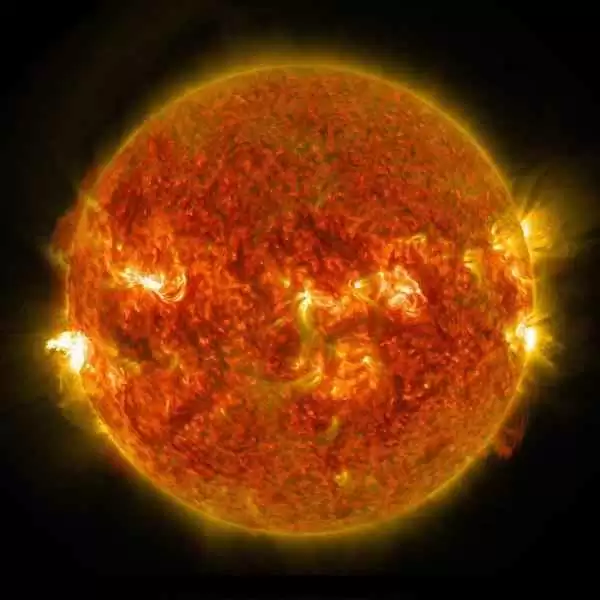 Caption: Image: CC--NASA/Goddard/SDO
Celiac.com 08/16/2018 - What is the significance of vitamin D serum levels in adult celiac patients? A pair of researchers recently set out to assess the value and significance of 25(OH) and 1,25(OH) vitamin D serum levels in adult celiac patients through a comprehensive review of medical literature.
Researchers included F Zingone and C Ciacci are affiliated with the Gastroenterology Unit, Department of Surgery, Oncology and Gastroenterology, University of Padua, Padua, Italy; and the Celiac Center, AOU San Giovanni di Dio e Ruggi di Aragona, University of Salerno, Department of Medicine and Surgery, Salerno, Italy. 
Our review indicates that most of the studies on vitamin D in adult celiac disease report a 25 (OH) vitamin D deficiency at diagnosis that disappears when the patient goes on a gluten-free diet, independently of any supplementation. Instead, the researchers found that levels of calcitriol, the active 1,25 (OH) form of vitamin D, fell within the normal range at the time of celiac diagnosis. 
Basically, their study strongly suggests that people with celiac disease can recover normal vitamin D levels through a gluten-free diet, without requiring any supplementation.
Source: