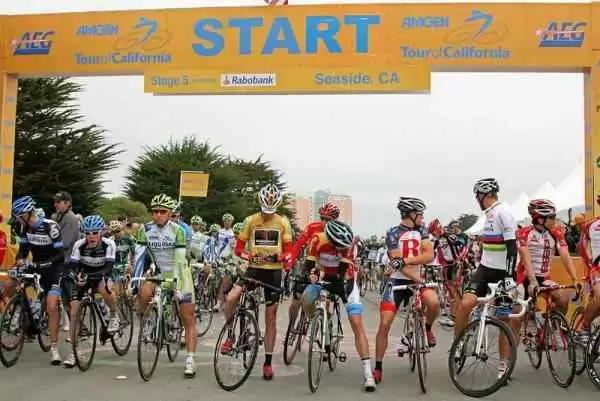 Caption: Image: CC--Richard Masoner
Celiac.com 05/25/2018 - People with celiac disease need to follow a lifelong gluten-free diet. However, once their guts have healed, they can still be sensitive to gluten. Sometimes even more sensitive than they were before they went gluten-free. Accidental ingestion of gluten can trigger symptoms in celiac patients, such as pain in the gut and diarrhea, and can also cause intestinal damage. 
A new drug being developed by a company called Amgen eases the effects of people with celiac disease on a gluten-free diet. Researchers working on the drug have announced that their proof-of-concept study shows AMG 714, an anti-IL-15 monoclonal antibody, potentially protects celiac patients from inadvertent gluten exposure by blocking interleukin 15, an important mediator of celiac disease, and leads to fewer symptoms following gluten exposure.
AMG 714 is not designed for celiac patients to eat gluten at will, but for small, incidental contamination. Francisco Leon, MD, PhD, study director and consultant for Amgen, says that their team is looking at AMG 714 "for its potential to protect against modest contamination, not deliberately eating large amounts of gluten, like bread or pasta." 
Amgen hopes that AMG 714 will help celiac patients on a gluten-free diet to experience fewer or less sever gluten-triggered events.
Findings of the team's first phase 2 study of a biologic immune modulator in celiac disease will be presented at the upcoming Digestive Disease Week 2018. 
Read more at ScienceDaily.com