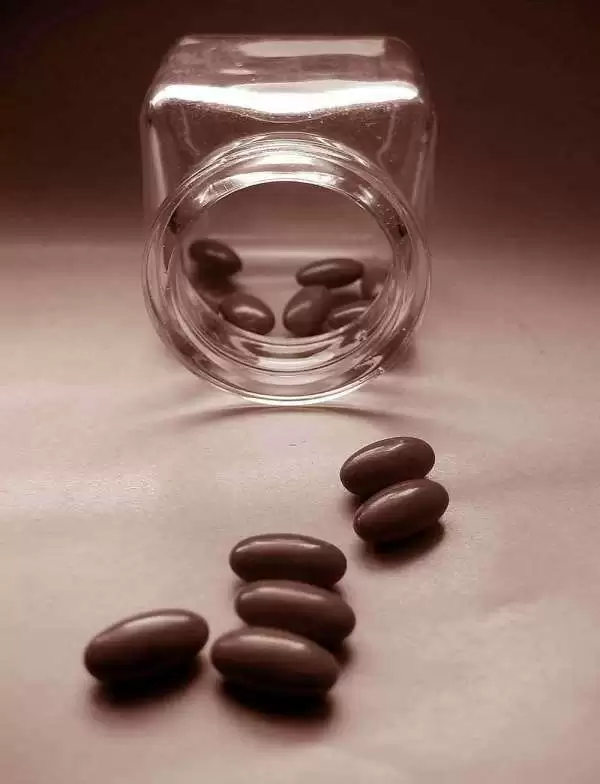 Caption: Image: CC BY-SA 4.0--Bastet78
Celiac.com 09/09/2019 - A new oral drug for treating celiac disease could allow people with the disease to safely consume wheat, eliminating the need for a gluten-free diet. Capsules of ActoBiotics AG017 from ActoBio Therapeutics were recently granted new investigational drug (IND) status by the US Food and Drug Administration (FDA). 
The drug contains a customized version of the bacterium Lacotococcus lactic, designed to express a gliadin peptide, coupled with an immunomodulating cytokine. The drug can be administered orally or topically, and so requires no injections.
---
Celiac.com Sponsor (A12):


---
---
Celiac.com Sponsor (A12-m):


---
According to the company, ActoBiotics therapies promote antigen-specific immune tolerance that can prevent or reverse certain autoimmune and allergic diseases. AG017 is an antigen-specific celiac therapy with the potential to reverse gluten sensitivity that is aimed at the over 90% of celiac patients with the HLA-DQ2.5 genotype that responds to its immunomodulating cytokine.

The drug will begin a Phase Ib/IIa study in patients with celiac disease in the US and Europe later in 2019.

What do you think? Promising? Or likely more hype? Over the years, the celiac disease community has heard much about the promise of new drugs and treatments touting their ability to eliminate the need for a gluten-free diet, but nothing has come of it. We'll be keeping an eye on this drug to see how it pans out, so stay tuned.