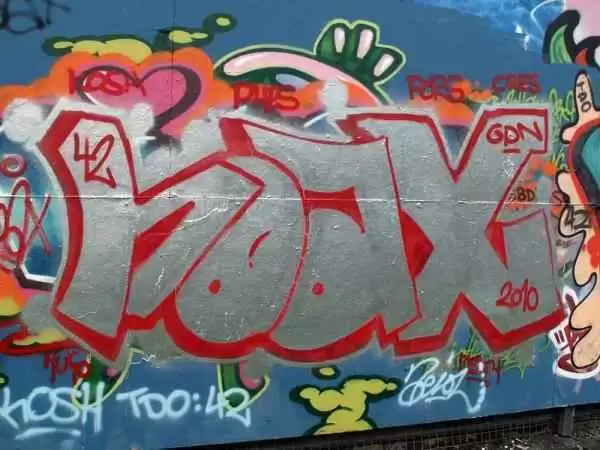 Caption: Image: CC--erokism
Celiac.com 07/26/2018 - Currently, the only medically proven treatment for celiac disease is a life-long gluten-free diet. That's been true for many years, but that doesn't stop people from making curious or questionable celiac disease claims. Today in the arena of likely bogus medical claims, we ask ourselves if long-distance energy channeling can help people with their celiac disease symptoms? The obvious answer is that it's highly unlikely.
According to the group's recent press release titled, Trivedi Global, Inc. and Su-Mei Liu Announce Research Results on the Impact of a Biofield Energy Treated Nutraceutical for Decreasing Inflammation and Autoimmune Disorders, such treatments do help.
The press release claims that "Human Biofield Energy has subtle energy that…can be harnessed and transmitted by the gifted into living and non-living things via the process of a Biofield Energy Healing Treatment or Therapy."
Of course, this process involves paying money for both nutraceuticals and for the self-labeled "energy healers" working from a remote location. These "healers" then use their "unique" abilities to "channel energy" to the afflicted person for about five minutes.
Again, as per the press release, these "healing" sessions were conducted by someone called "Sui-Me Liu as part of a group of 20 energy healers. Eighteen were remotely located in the U.S.A and two in Canada." 
It goes on to add that "Lui, along with another 19 Biofield healers participating in this research never visited the laboratory in person, nor had any contact with the nutraceuticals samples." The release calls Liu "an evidence-based energy healer, today announces research based on the impact of a biofield energy treated nutraceutical to improve overall immunity and to combat inflammation and autoimmune disorders."
Without addressing any alleged clinical significance the press release goes on to claim the following results:
"Up to 260% increase overall immunity as seen by elevation of antibody levels"
"Over 50% increase in delayed hypersensitivity reaction"
"Over 30% decrease in uric acid levels"
"Over 25% increase in blood cell counts"
The press release claims that these "research findings suggest that the biofield energy treatment enhanced the nutraceutical's anti-inflammatory and immunomodulatory properties with a safe therapeutic index. Another promising indication for the supplement is improvement of overall health and quality of life."
So the company is basically selling their nutraceuticals as a cure-all that, coupled with remote energy channeling treatments, allegedly translates into improvements for people with celiac disease.
They go on to claim that their product "can be used to combat autoimmune diseases and inflammatory disorders like Celiac Disease (gluten-sensitive enteropathy), Irritable Bowel Syndrome (IBS), Parkinson's Disease, Graves' Disease, chronic peptic ulcers, Hepatitis, Addison's Disease, Multiple Sclerosis (MS), Tuberculosis, Rheumatoid arthritis, Chronic periodontitis, Crohn's disease, Ulcerative colitis, Lupus, Vitiligo, Hashimoto Thyroiditis, Chronic sinusitis, Type 1 Diabetes, Asthma, Rheumatoid Arthritis, Sjogren Syndrome, Alopecia Areata, Dermatitis, Psoriasis, Fibromyalgia, Diverticulitis, Chronic Fatigue Syndrome, Alzheimer's Disease, Atherosclerosis and more."
Aside from the addition of the strange energy channeling claim, the claims made by Trevedi Global about their nutraceuticals are pretty standard pseudo-medical hype. It's common for companies to make vague, unsupported health claims while hawking products that are unlikely to have any impact at all upon particular health problems, including celiac disease, and any other serious disorder.
So, take these claims, and any other claims such as this, with a grain of salt, and don't give up your gluten-free diet just yet.