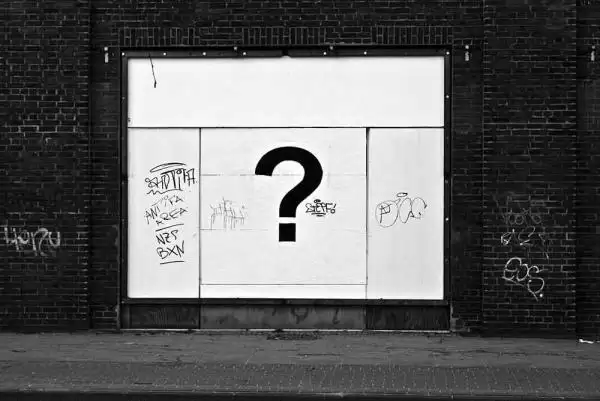 Caption: Image: CC--Michael Bär
Celiac.com 01/23/2019 - In the last decade or so, researchers have learned a great deal about the nature of celiac disease. They have learned that celiac disease can arise at any age, that it can have a myriad of symptoms, or no symptoms at all, and that proper diagnosis and treatment is key to avoiding serious complications later on in life.

The researchers note that the Oslo definitions establish consensus on celiac disease terminology, but they offer no phenotypic classification for making a composite celiac diagnosis. A team of researchers recently set out to develop a simple phenotypic classification for celiac disease.

The research team included Ajit Sood, Vandana Midha, Govind Makharia, B. K. Thelma, Shivalingappa S Halli, Varun Mehta, Ramit Mahajan, Vikram Narang, Kriti Sood, and Kirandeep Kaur.

The team established several factors important for phenotypic classification, including age at diagnosis, age at symptom onset, clinical features, family history, and complications, and they applied these factors to 1,664 patients listed in an existing registry at Dayanand Medical College and Hospital, Ludhiana, India. 

The researchers evaluated patients below age 15, and below age 18 years, and verified their classifications by using cross tabulations of the existing data. For validation of their process and the results the team solicited review by recognized experts from numerous disciplines.

Form these results, the research team concludes that their APC classification process, based on age at diagnosis, presentation, complications, offers a simple disease explanatory classification for patients with celiac disease, and can help to provide a composite diagnosis.

It's exciting to know that the answers to three simple questions can help doctors to diagnose celiac disease. Stay tuned for more on this and other stories.

Source:

 

The researchers are variously affiliated with the Department of Gastroenterology, Dayanand Medical College in Ludhiana, India; the Department of Internal Medicine, Dayanand Medical College, Ludhiana, India; the Department of Gastroenterology and Human Nutrition, All India Institute of Medical Sciences in New Delhi, India; the Department of Genetics, University of Delhi South Campus in New Delhi, India; the Department of Community Health Sciences, Faculty of Medicine, University of Manitoba in Winnipeg, Canada; the Department of Pathology, Dayanand Medical College, Ludhiana, India; and the Department of Pharmacology, Dayanand Medical College in Ludhiana, India.