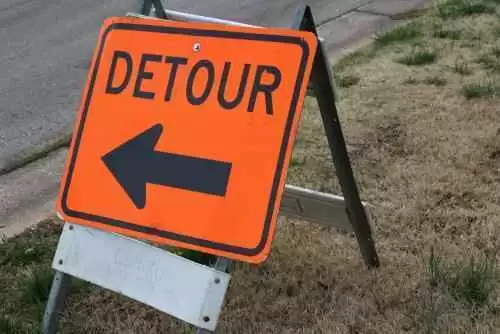 Caption: Photo: CC--Cody Jung
Celiac.com 04/27/2017 - Celiac disease is associated with numerous chronic conditions, such as anemia and malabsorption of some critical vitamins. Changes in the gastrointestinal tract, rates of gastric emptying, and gastric pH are responsible for impaired vitamin and mineral absorption.
Intestinal CYP3A4 levels may also be disrupted, which may have implications in first-pass metabolism for some drugs that are substrates for this drug metabolizing enzyme.
---
Celiac.com Sponsor (A12):


---
---
Celiac.com Sponsor (A12-m):


---
This has led some researcher to investigate the potential impact of celiac disease on drug absorption. This would be of interest to pharmacists, since altered drug absorption can have pharmacokinetic consequences, along with the potential to impact overall drug therapy.

A comprehensive review on this topic was published in 2013 by Tran et al. Another review was published in 2014. The review by Tran, et al., considered absorption studies in subjects with celiac disease, and the authors focused on a handful of drugs, including acetaminophen, aspirin, propranolol, levothyroxine, methyldopa, and some antibiotics.

They reported that some reports show an altered gastrointestinal environment and sharp differences between drug absorption in patients with celiac disease, while other reports showed no absorption differences between those with and without the disease. The authors concluded that the drugs could potentially alter absorption in celiac patients, and that healthcare professionals should bear that in mind when starting drug therapy.

The 2014 review of the potential impact of celiac disease on cardiovascular drug absorption considered many of the same medications previously explored by Tran et al, with a focus on cardiovascular agents. The authors warned that numerous cardiovascular drugs may alter absorption in celiac disease, but noted few published studies with strong, comprehensive data. The authors also stressed the need for more studies on celiac patients, as well as caution when initiating cardiovascular drug treatments.

Available research indicates that patients with celiac disease can have altered absorption of many different drugs. Unfortunately, there still isn't much good data on altered drug absorption and disposition in celiac patients.

More study will likely help illuminate the influence of celiac disease on drug disposition. The early evidence suggests that celiac disease may alter drug absorption, but studies don't yet tell us how much, or how often.

The team is recommending that doctors and pharmacists consider possible absorption issues when prescribing drug treatments for people with celiac disease, and that they review the available literature on specific drugs, when possible. They also recommend increased monitoring for efficacy and adverse effects when beginning a new drug treatment regimen for celiac patients.

Source: