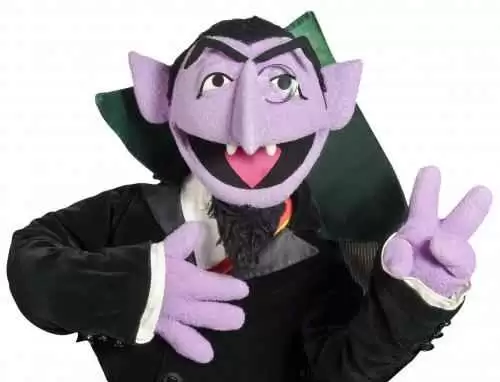 Caption: Is detailed grading of villous atrophy required to diagnose enteropathy? Photo: CC--Barry Stock
Celiac.com 01/09/2017 - Some researchers have criticized the usefulness of the 7 level Marsh-Oberhuber classification of mucosal damage in patients with celiac disease.
Even though assessing duodenal biopsies with dissecting microscopy is a somewhat crude method, it can provide useful information in cases of obvious villous atrophy.
---
Celiac.com Sponsor (A12):


---
---
Celiac.com Sponsor (A12-m):


---
For the past 15 years, one research team has analyzed duodenal biopsies with dissecting microscopy before sending them to the pathology department for histology. Their feeling is that, if dissecting microscopy and traditional histology were comparable, the grading of the histological lesion would be unnecessary, or even pointless, for proper diagnosis of most enteropathies.

That research team recently set out to settle that question. The team included F Biagi, C Vattiato, M Burrone, A Schiepatti, S Agazzi, G Maiorano, O Luinetti, C Alvisi, C Klersy, and GR Corazza. They are variously affiliated with the First Department of Internal Medicine, the Biometry and Statistics, the Department of Pathology at University of Pavia, Fondazione IRCCS Policlinico San Matteo, Pavia, Italy; and with the Department of Translational Medicine, Università del Piemonte Orientale, Novara, Italy.

They conducted a retrospective analysis of the clinical notes of all 2,075 patients undergoing duodenal biopsy between September 1999 and June 2015. They collected and statistically compared the results of duodenal mucosal evaluation with both dissecting microscopy and traditional histology.

Their results, using κ statistics, showed a substantial agreement of the two methods (κ statistics 0.78). Sensitivity of dissecting microscopy for detection of severe villous atrophy was 85.1% (95% CI 81.2% to 88.5%) and specificity was 95% (95% CI 93.8% to 96%).

Although dissecting microscopy is no substitute for traditional histology, these results suggest that most celiac disease-related and other flat enteropathies can be sufficiently diagnosed without grading villous atrophy.

Source: