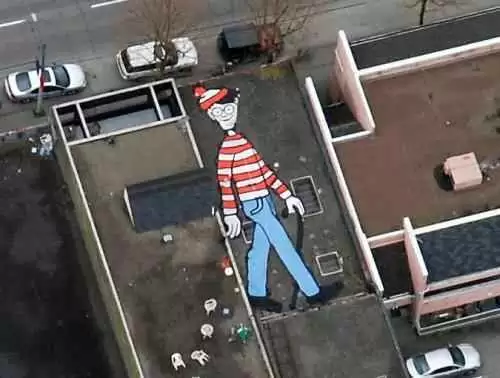 Caption: Photo: CC--si1very
Celiac.com 02/02/2017 - Scientists have devised a universal gluten cross-contamination checklist they hope will help to reduce gluten contamination in the food services industries.
The newly created food services checklist was compiled after an extensive literature review, input from 11 different experts with PhDs and experience with food services and/or gluten and celiac issues, along with documents from various organizations such as the Gluten-Free Certification Program from the Canadian Celiac Association.
The checklist also includes a robust section on planning and communication with an eye toward maintaining a gluten-free facility and supporting gluten-free customers. The tool is notable in that it is the first comprehensive checklist designed to promote a proper understanding of the issues across all manufacturing and food production processes.
All of which make it, "an interesting tool since it helps to assure proper understanding of the items, which is crucial for the correct evaluation of conformities/non-conformities situations in loco and ultimately might impact the safety of the food produced in certain establishments," according to the authors.
Such an understanding is crucial for making correct on-site assessments of conformities/non-conformities.
Properly employed, the checklist might impact, and ultimately improve the safety of gluten-free food across the entire industry.
Read more at: mdpi.com and cantechletter.com