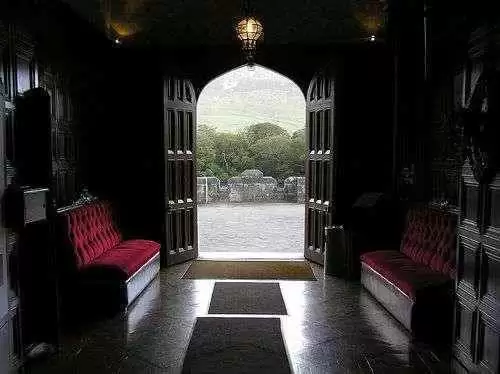 Celiac.com 02/24/2012 - Currently, testing for anti tissue-transglutaminase antibodies is the standard of celiac disease blood testing. The test has a high sensitivity in patients who are eating a diet that contains gluten, but poor sensitivity for people on a gluten-free diet. So, it's not much use for measuring gluten-free diet success in people with celiac disease.

A research team set out to determine if a new test might be more useful than current standard in assessing long-term gluten exposure in celiac disease patients attempting to follow a gluten-free diet. The new test measures Immunoglobulin-A antibodies to catalytically active open conformation tissue-transglutaminase.
The team made a preliminary dietary assessment of 147 patients with celiac disease, and grouped them according to good or poor compliance to a gluten-free diet. The team used 50 patients with inflammatory bowel disease as a control group.
The team then measured both open (new test) and closed (conventional) tissue-transglutaminase levels using standard enzyme linked immunosorbent assay.
The team's initial dietary review indicated that 128 of the celiac patients had followed a gluten free diet for more than six months. They found 19 to have poor compliance to a gluten-free diet.
Of the 19 who had poor adherence to a gluten-free diet, the team found 13 patients (68.4%) who tested positive using open conformation assay (p=0.51), while ten of the 19 patients (52.6%) tested positive using conventional assay (p=0.51). In the control group, just two patients tested positive using closed assay, while one tested positive using open assay.
The team concluded that, compared to conventional testing, open conformation tissue-transglutaminase may offer greater sensitivity in the poor gluten-free diet adherence group and higher specificity in the control population.
The team suggests studies on larger populations to determine whether open conformation tissue-transglutaminase assay may be superior to the conventional assay in measuring compliance with a gluten-free diet.
Source: