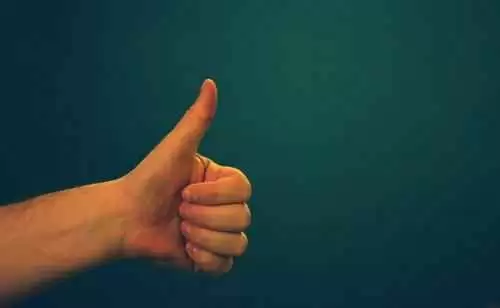 Caption: Photo: CC--Sara Reid
Celiac.com 12/02/2015 - A strict gluten-free diet remains the only effective treatment for celiac disease, but studies of gluten-free diet adherence have rarely used precise means of measuring data, which means that there really hasn't been much good data on long-term adherence to the gluten-free diet in the adult population.

So, what are the factors that keep people on a gluten-free diet? This question has been on the minds of numerous celiac disease researchers.
Their team performed a mail survey of adults with clinically, serologically and histologically confirmed celiac disease diagnosed five or more years prior to the survey. To measure dietary adherence, the team used the previously validated Celiac Disease Adherence Test. The team then analyzed demographic, socio-economic and potentially associated factors as they relate to dietary adherence.
Of 709 people surveyed, about half responded. Their responses showed an average of about 10 years on a gluten-free diet, plus or minus 6.4 years.
Adequate adherence was measured by a celiac disease adherence test score under 13. Just over 75% of respondents reported adequate dietary adherence. A higher level of education was associated with adequate adherence (P = 0.002) even after controlling for household income (P = 0.0220). Perceptions of cost, effectiveness of the gluten-free diet, knowledge of the gluten-free diet and self-effectiveness at following the gluten-free diet correlated with adherence scores (P < 0.001).
More than 75% of respondents reported long-term adherence to a gluten-free diet
Perceived cost remains one of the main barriers to long-term adherence to a gluten-free diet. Perceptions of effectiveness of gluten-free diet as well as its knowledge, are potential areas where better information may increase dietary compliance.
Source: