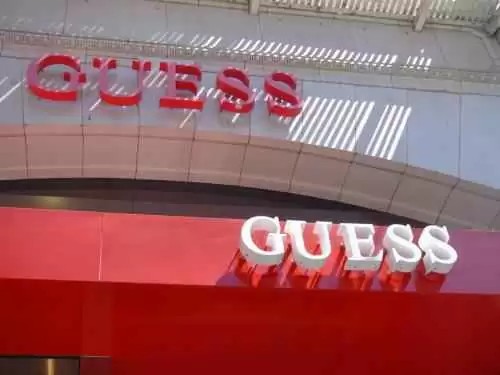 Caption: Can science bring any certainty to diagnosing seronegative celiac disease? Photo: CC--Saturnism
Celiac.com 09/27/2017 - Patients who have clinical, genetic and histological signs of celiac disease, but no serological markers, present a challenge when it comes to making a diagnosis. If the patient doesn't have elevated antibodies, what signs do doctors look for? What's the best way to evaluate the patient's natural history and response to a gluten-free diet?
A team of researchers recently set out to outline a specific profile, and to evaluate the natural history and response to a gluten-free diet of patients with seronegative celiac disease.
Patients with duodenal mucosa damage Marsh I, II and III stages, HLA DQ2/DQ8 haplotype and clinical features suggestive of celiac disease, but with negative celiac serology, were defined as seronegative celiac patients.
The team excluded other common causes of duodenal mucosa damage. They the compared HLA–DR and DQ genotype/haplotype between all Marsh stages of patients with seronegative and seropositive celiac disease. They then assessed clinical features, lab tests and histological findings after a gluten-free diet and a gluten re-challenge. The group provided the team with a long follow-up period to gather data.
The researchers enrolled a total of 48 patients who fulfilled diagnostic criteria over a 4-year period. Patients with seronegative and seropositive celiac disease showed similar clinical phenotype and HLA−DR and DQ frequencies. However, Marsh I stage was seen in 42% of seronegative patients (42% vs 22%; p<0.05).
After a 1-year gluten-free diet trial, clinical symptoms, histological features and laboratory testing improved in 40 patients and worsened in those who underwent a 6-months gluten challenge. Five patients with seronegative celiac disease (25%) experienced the occurrence of autoimmune diseases during an average follow-up of about 11 years.
Patients with seronegative celiac disease did not show any specific profile, but they did see benefits from a gluten-free diet similar to seropositive patients.
In the absence of more sensitive serological markers, diagnosing seronegative celiac disease remains an often confusing and challenging process of excluding various other possibilities.
Source: