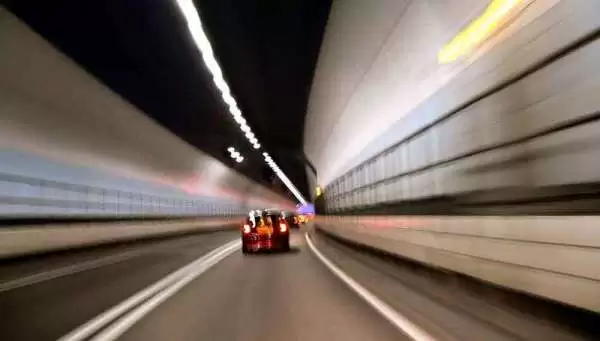 Caption: Image: CC BY-SA 2.0--pixelthing
Celiac.com 02/10/2020 - There are no articles in the medical literature about the role of repeat small bowel capsule endoscopy (SBCE) in patients with refractory celiac disease (RCD) following treatment with steroids and/or immunosuppressants.
A team of researchers recently set out to compare the findings on SBCEs from a group of 23 patients with histologically proven RCD against the results of 48 patients with uncomplicated celiac disease. All patients had concurrent duodenal histology and serology taken at the time of SBCE.
---
Celiac.com Sponsor (A12):


---
The team included Stefania Chetcuti Zammit, David S. Sanders, Simon S. Cross, and Reena Sidhu. They are variously associated with Academic Department of Gastroenterology, Royal Hallamshire Hospital, Sheffield Teaching Hospitals, Sheffield; and the Academic Unit of Pathology, Department of Neuroscience, Faculty of Medicine, Dentistry & Health, The University of Sheffield, Sheffield, UK.

SBCE revealed refractory celiac disease patients to have greater mucosal involvement than patients with uncomplicated celiac disease. After steroid and/or immunosuppressant treatment, refractory celiac disease patients showed an improvement in the extent of affected small bowel mucosa. 

Statistically, both histology and serology were the same for first and second SBCE in refractory celiac disease patients. The study data indicates that SBCE is useful in documenting the degree of mucosal involvement in refractory celiac disease patients. 

The team notes that this is the first study to demonstrate the value of a second look SBCE to assess the degree of improvement in celiac disease in the small bowel following treatment. However, more study is needed to more firmly establish these results.

Read more in J Gastrointestin Liver Dis, March 2019 Vol. 28 No 1: 15-22