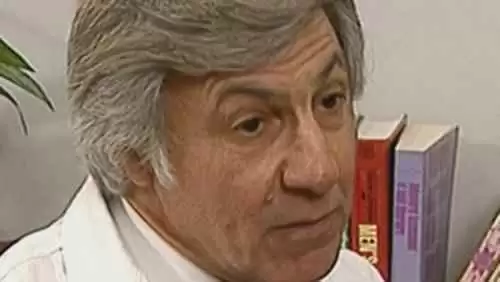 Caption: Fertility doctor secretly fathered patients' children. Photo: CBC
Celiac.com 11/21/2016 - Even early on, strange inconsistencies caused Dan and Davina Dixon to wonder about her daughter, Rebecca. With dark hair and olive skin, Rebecca looked visibly different from her fair-complected parents. She looked different enough to wonder, as a child, if was adopted, if Dan and Davina were really her biological parents, as they assured her they were.
Later, in her twenties, Rebecca developed celiac disease, which usually runs in families, even though no one else in their extended family suffered from it. Most of this was merely fodder for curiosity, until the day Davina saw a Facebook post that mentioned how rare it is for parents with blue eyes to have a child with brown eyes.
Naturally, the Dixons began to search for answers. As reported by Kidspot, Rebecca was raised believing that Dan and Davina were her biological parents. The couple had tried for years to conceive a child. Unsuccessful, they turned to Dr. Norman Barwin, a gynecologist and fertility expert known by many as Canada's "baby god."
The couple wondered whether there could have been some sort of mix-up in Barwin's office. Eventually, they noticed Rebecca bore a striking resemblance to Dr. Barwin, himself. Soon after that, as CTV News reported, a woman conceived at the same clinic learned that she was genetically related to Barwin. A DNA test confirmed that Rebecca and the woman were half-sisters, and their father was Dr. Barwin. Apparently, Barwin's role as a sperm donor to his own medical practice was kept secret from both sets of parents.
The Dixon family is now suing Dr. Barwin for negligence and breach of trust. The lawsuit requests that Barwin turn over a DNA sample, to determine if any other children conceived at his clinic are his offspring, and to notify them accordingly.
Read more at: