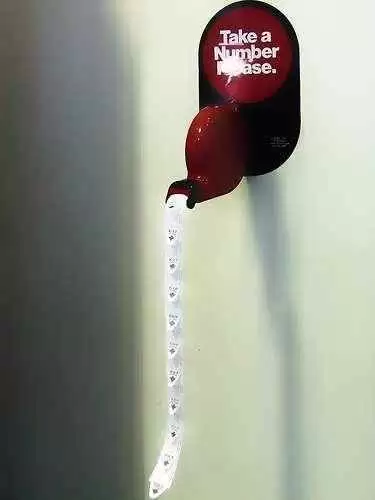 Celiac.com 09/02/2010 - About a quarter of people who suffer from celiac disease or gluten intolerance spend a decade or more complaining to doctors before receiving an accurate diagnosis, according to a poll conducted by Coeliac UK.
According to the poll, nearly 25 percent of sufferers consulted doctors about their symptoms for over a decade, while eleven percent of people with celiac disease sought help from doctors for over 20 years before receiving a proper diagnosis.
The poll also revealed that nearly 60 percent of the nearly 1,600 poll respondents had also been mistakenly diagnosed with anaemia, without even a follow-up test. Almost six in 10 were misdiagnosed with irritable bowel syndrome.
Women being to there times more likely to develop celiac disease than men, coupled with 60 percent general misdiagnosis for irritable bowel syndrome means that women are likely being disproportionately misdiagnosed with irritable bowel syndrome.
Doctors also commonly misdiagnosed gluten intolerance and celiac disease as anxiety and depression, gastroenteritis, gallstones, ulcers, ME or chronic fatigue syndrome and appendicitis. Many patients reported being accused of being hypochondriacs.
Not surprisingly perhaps, one in three respondents rated their GP's knowledge about the disease as poor or very poor.
Coeliac UK's CEO Sarah Sleet said guidelines from the National Institute for Health and Clinical Excellence (Nice) should be pushing up rates for celiac diagnosis.
'But with around 500,000 people currently undiagnosed in the UK there is still a long way to go and it will be another 30 years at the current rate of progress before we crack the problem,' she said.
As celiac disease runs in families, the Nice guidelines also encourage screening for blood relatives, yet nearly 8 out of 10 people polled said this had not occurred in their families.
Why do people with gluten intolerance and celiac disease have to wait ten or twenty years or more to get properly diagnosed?
How long did you have to wait? How did your doctor do with diagnosis? Slow diagnosis? Misdiagnosis? Tell us and we'll be sure to include some of your responses in a follow-up article.
Source: