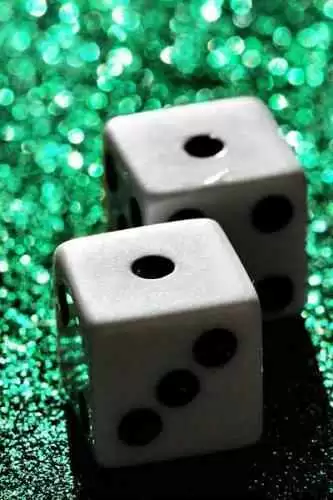 Caption: Photo: CC--theilr
Celiac.com 03/14/2016 - Compared with the general population, people with celiac disease are almost twice as likely to have coronary artery disease (CAD), and 1.4 times as likely to suffer a stroke, according to a large retrospective study presented at the American College of Cardiology (ACC) Scientific Sessions.

The data indicate that people with celiac disease might be at higher risk of CAD, even if they do not have standard cardiovascular risk factors, said co-investigator Dr Rama Dilip Gajulapalli of the Cleveland Clinic in Ohio.
Higher risk levels were seen even in patients under 65 years old, and may be due to the gut inflammation that can damage the small intestine in people with celiac disease. According to Dr Gajulapalli, "low-grade inflammation in the gut…can spill immune mediators into the bloodstream, which can then accelerate the process of atherosclerosis and, in turn, CAD."
These findings are important for people with celiac disease, and for the doctors treating them. They support the idea that chronic inflammation of any kind can have a negative impact on heart health. For people with celiac disease, this can lead to higher rates of CAD, among other complications.
So, the takeaway here is for people with celiac disease to check in with their doctors, and to be aware of any potential problems.
Source: