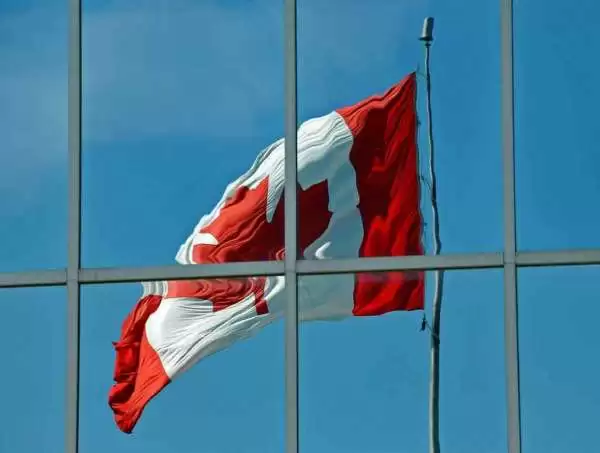 Caption: Image: CC BY-SA 2.0--archer10 (Dennis)
Celiac.com 09/02/2020 - In a recent blog post, the Toronto law firm, Himelfarb Proszanski LLP, noted that people with any of a number of long-term disabilities are routinely denied coverage for their conditions by medical insurance.
Chronic mental and psychological disorders, which lack clear visible evidence, are the most commonly denied conditions. These include mental and psychological conditions such as depression, bipolar disorder, paranoid schizophrenia, chronic anxiety and sleep disorders.
---
Celiac.com Sponsor (A12):


---
---
Celiac.com Sponsor (A12-m):


---
Generally speaking, the post notes, physical disabilities, like serious back and spinal problems, paralysis, or blindness, are easier to spot and see fewer denials. 

However, the list of physical conditions that see frequent insurance denials of coverage includes celiac disease, fibromyalgia and chronic arthritis, among others.

The post notes that such conditions are often hard to diagnose, and sometimes difficult to prove in court. To qualify for long-term disability insurance benefits, the post says, people with serious depression, bipolar disorder and schizophrenia often need diagnoses from more than two physicians.

People denied coverage for these hard-to-diagnose long-term disability conditions face can face an uphill legal battle. "Many insurance and legal experts say the situation is equivalent to discrimination against people who suffer from mental illness or 'invisible' disease or ailment," the firm noted.

Even people who have qualified, and are currently receiving benefits are subject to review and sudden denial, said the firm's post.

Have you or a loved one faced an uphill insurance battle because of celiac disease or any of the conditions listed above? Be sure to share your story in the comments section below.

Read more at the LATimes.com