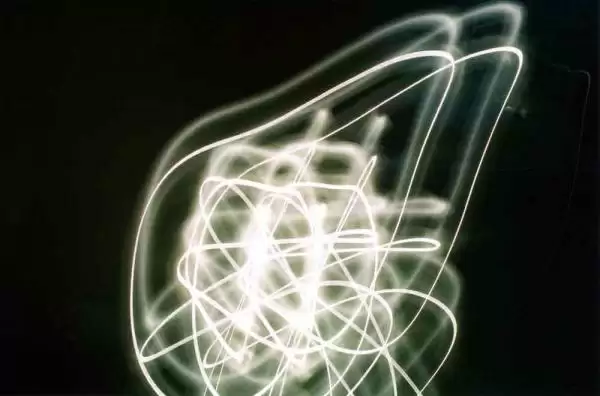 Caption: Image: CC--Alejandro Hernandez.
Celiac.com 10/01/2018 - A team of researchers recently set out to establish the rates of epilepsy in patients with celiac disease or gluten sensitivity and vice versa and to characterize aspects of the epileptic syndromes presented by these patients.
The team conducted a systematic computer-based literature search on the PubMed database, and gathered information on rates, demographics and epilepsy phenomenology. Patients with celiac disease are nearly twice as likely to have epilepsy as the general population. Celiac disease is twice as common in epilepsy patients as in the general population. Researchers still need to do more studies to assess rates of gluten sensitivity in epilepsy patients. 
The data indicate that the prevalence of celiac disease or gluten sensitivity is higher for certain epilepsy scenarios, including childhood partial epilepsy with occipital paroxysms, adult patients with fixation off sensitivity (FOS) and those with temporal lobe epilepsy (TLE) with hippocampal sclerosis. 
Epilepsy in the context of gluten-related disorders is a syndrome of celiac disease, epilepsy and cerebral calcification (CEC syndrome), which is frequently described in the literature. The good news is that gluten-free diet helps to control epilepsy in 53% of cases, either reducing seizure frequency, enabling reduced doses or even termination of anti-epileptic drugs.
Patients with epilepsy of unknown cause should receive blood tests for markers of gluten sensitivity, and may benefit from a gluten-free diet.
Read more at: Springer.com