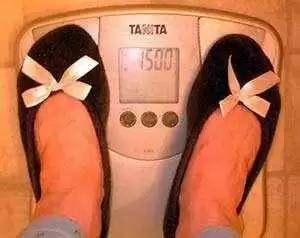 Celiac.com 03/19/2012 - A clinical gastroenterology research team recently weighed in on the practice of using weight as a factor to screen for celiac disease. They are calling for doctors to ignore body-mass when assessing patients for possible celiac disease screening.

The team was made up of Fabio Meneghin, Dario Dilillo, Cecilia Mantegazza, Francesca Penagini, Erica Galli, Giulia Ramponi, and Gian Vincenzo Zuccotti. They are affiliated with the Department of Pediatrics of the Università di Milano Luigi Sacco Hospital in Milan, Italy.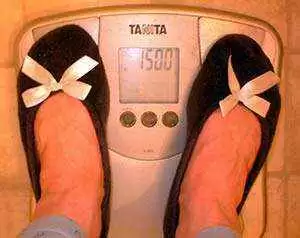 The team argues that, more and more, people with clinical celiac disease are presenting widely varied symptoms, while classic gastrointestinal symptoms like diarrhea or failure to thrive are becoming less frequent at diagnosis.
In fact, data shows that symptoms once considered to be atypical are now appearing at least as often as classical symptoms related to nutritional malabsorption.
Recent studies and case reports show that the expected clinical-condition of malnutrition, typical in a disease where there is a disorder of absorption, is less frequent than in the past. Meanwhile, overweight and even obesity are increasingly common in people with as yet undiagnosed celiac disease.
The team points out that obesity has become the most prevalent nutritional disorder among children and adolescent of United States, and also in many European countries. They note that a rates of overweight and obesity have doubled in a single generation.
They use these facts to encourage doctors to screen for celiac disease without regard for the patient's body weight, and thus speeding diagnosis and avoiding possible clinical consequences for patients.
For now, their call has been rejected by the editors of Gastroenterology Research and Practice. However, look for this kind of call to be echoed in the future, as data are compiled, and the realities of celiac disease are better understood.
Source: