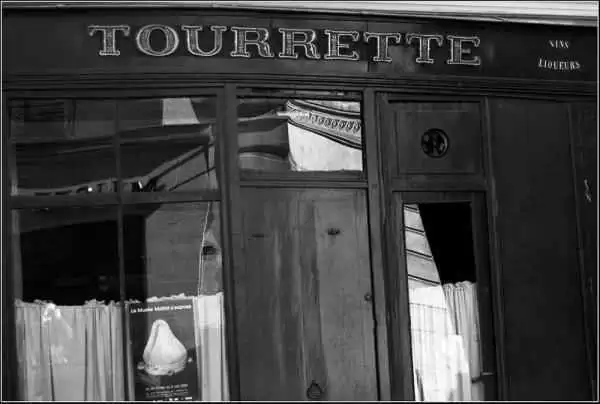 Caption: Image: CC--stephen frith
Celiac.com 05/07/2018 - Pursuing a hypothesis that Gilles de la Tourette syndrome (GTS) and Non-Celiac Gluten Sensitivity (NCGS) may be related, a team of researchers recently set out to assess the efficacy of a gluten-free diet in 29 patients with Gilles de la Tourette Syndrome GTS in a prospective pilot study. The research team then evaluated patient progress after one year on a gluten-free diet. 
The research team included Luis Rodrigo, Nuria Álvarez, Enrique Fernández-Bustillo, Javier Salas-Puig, Marcos Huerta, and Carlos Hernández-Lahoz. To establish a baseline of conditions, the team used a series of questionnaires, including YGTSS, Y-BOCS/CY-BOCS and GTS-QOL, which they then compared before and after the gluten-free diet. 
After one year of gluten-free diet, both child and adult patients showed a substantial reduction in tics (YGTSS), a reduction in the intensity and frequency of OCD, along with improved QOL measurements. 
This study showed that both children and adults with Tourette syndrome and non-celiac gluten sensitivity who followed a gluten-free diet for one year showed a significant reduction in tics and OCD. A gluten-free diet seems to reduce tics and OCD both in both children and adults with Tourette syndrome and gluten sensitivity. 
Clearly larger studies are needed to confirm these finding, but this is exciting news for those with Tourette syndrome and the doctors who treat them. Meantime, the number of conditions that seem to improve with gluten-free diet treatment continues to grow. Stay tuned for more developments.
Source: