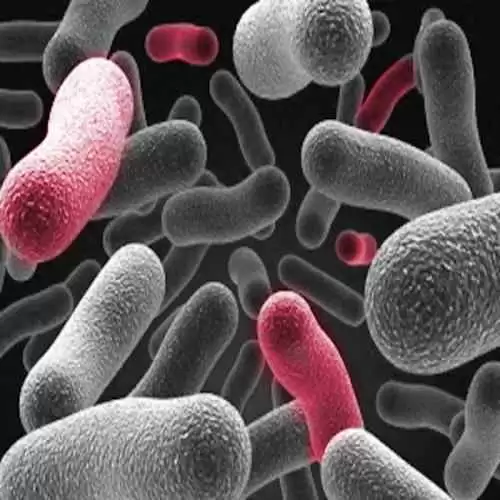 Caption: Will new tests change the way we diagnose and treat celiac disease and diabetes? Photo: CC--AJC1
Celiac.com 09/11/2017 - The FDA has granted clearance for Immco Diagnostics' ELISA for celiac disease, and for Roche's Benchtop Analyzer. What does that mean?
Immco's test is conducted as a solid phase immunoassay and is intended for the qualitative or semiquantitative detection of IgA or IgG antigliadin antibodies in human blood, and thus to aid in diagnosing patients with celiac disease or dermatitis herpetiformis in conjunction with other laboratory and clinical findings.
The Cobas HbA1c is an in vitro diagnostic test for detecting the presence of glycate hemoglobin, which develops when hemoglobin joins with glucose in the blood, becoming 'glycated'. By measuring glycated hemoglobin (HbA1c), clinicians are able to get an overall picture of what our average blood sugar levels have been over a period of weeks/months.
For people with diabetes this is important as the higher the HbA1c, the greater the risk of developing diabetes-related complications. The HbA1c assay is designed for use with the Cobas b 101 platform, which is not a portable home test, but is intended for a clinical laboratory or point-of-care setting.
Other instruments receiving FDA clearance in July include a new flow cytometer from Becton Dickinson; an expanded version of Bruker's MALDI Biotyper; and expanded indications for BioMérieux's Vitek MS MALDI-TOF Mass Spectrometery System. The FDA recently cleared the Maglumi 2000 automated immunoassay analyzer from Shenzhen New Industries Biomedical, which uses chemiluminescent technology for running IVD tests on clinical serum samples. The firm's Maglumi 2000 TSH assay for the quantitative determination of thyroid-stimulating hormone in human serum also received 510(k) clearance. The assay is for diagnosing thyroid disorders.
These are just a few of many new tests and analysis devices that are changing the way doctors diagnose and manage celiac disease, diabetes, and other diseases.
Look for tests like this to have a profound influence on the way diseases are diagnosed and managed in the future.
Read more: 360dx.com