Celiac.com 03/20/2013 - People with celiac disease all have some degree of damage to the small intestinal mucosa, ranging from lymphocytic duodenosis with normal villous structure to severe villous atrophy.

To determine whether the severity of mucosal lesions was associated with clinical and laboratory features of celiac disease, a team of researchers recently conducted a study on celiac disease with mild enteropathy.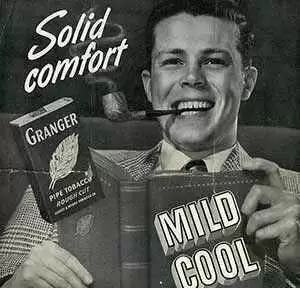 The researchers included B. Zanini, F. Caselani, A. Magni, D. Turini, A. Ferraresi, F. Lanzarotto, V. Villanacci, N. Carabellese, C. Ricci, A. Lanzini. They are affiliated with the Gastroenterology Unit at the University of Brescia in Brescia, Italy.
For their study, they compared demographic, clinical, and laboratory characteristics among patients with celiac disease who were classified based on the severity of duodenal lesions.
The team assessed data from 1408 adult celiac patients seen consecutively at an outside referral center since 1990. 1249 patients showed villous atrophy, while 159 showed mild enteropathy (n = 159).
Patients with villous atrophy, compared with mild enteropathy, showed similar rates of weight loss (17% vs 17%), gastrointestinal manifestations (70% vs 70%), extra-intestinal manifestations (66% vs 57%), and other associated conditions (19% vs 23%).
Patients with villous atrophy more commonly developed osteopenia or osteoporosis than patients with mild enteropathy (22% vs 5%; P = .0005).
Compared to those with mild enteropathy, patients with villous atrophy had higher rates of anemia (42% vs 29%; P = .002), folate deficiency (75% vs 64%; P = .02), hypocholesterolemia (7% vs 2%; P = .02), hypocalcemia (26% vs 13%; P = .004), or hyperparathyroidism (45% vs 29%; P = .004).
Although osteopenia, osteoporosis, and test results that fall outside of laboratory parameters are common among celiac disease patients with mild enteropathy, they are more common and more severe in patients with villous atrophy.
Patients with villous atrophy and those with mild enteropathy showed similar rates of celiac-associated conditions. These results indicate that celiac disease with mild enteropathy is not mild disease, and definitely requires treatment with a gluten-free diet.
What do you think? Do you have celiac disease with mild enteropathy? Do you consider this to be a 'mild' condition? Share your comments below.
Source: