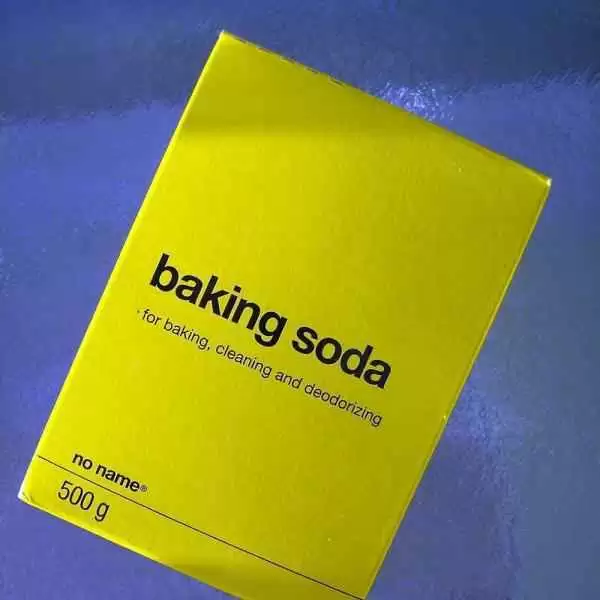 Caption: Image: CC--Michael
Celiac.com 06/19/2018 - Could baking soda help reduce the inflammation and damage caused by autoimmune diseases like rheumatoid arthritis, and celiac disease? Scientists at the Medical College of Georgia at Augusta University say that a daily dose of baking soda may in fact help reduce inflammation and damage caused by autoimmune diseases like rheumatoid arthritis, and celiac disease.
Those scientists recently gathered some of the first evidence to show that cheap, over-the-counter antacids can prompt the spleen to promote an anti-inflammatory environment that could be helpful in combating inflammatory disease.
A type of cell called mesothelial cells line our body cavities, like the digestive tract. They have little fingers, called microvilli, that sense the environment, and warn the organs they cover that there is an invader and an immune response is needed.
The team's data shows that when rats or healthy people drink a solution of baking soda, the stomach makes more acid, which causes mesothelial cells on the outside of the spleen to tell the spleen to go easy on the immune response.  "It's most likely a hamburger not a bacterial infection," is basically the message, says Dr. Paul O'Connor, renal physiologist in the MCG Department of Physiology at Augusta University and the study's corresponding author.
That message, which is transmitted with help from a chemical messenger called acetylcholine, seems to encourage the gut to shift against inflammation, say the scientists.
In patients who drank water with baking soda for two weeks, immune cells called macrophages, shifted from primarily those that promote inflammation, called M1, to those that reduce it, called M2. "The shift from inflammatory to an anti-inflammatory profile is happening everywhere," O'Connor says. "We saw it in the kidneys, we saw it in the spleen, now we see it in the peripheral blood."
O'Connor hopes drinking baking soda can one day produce similar results for people with autoimmune disease. "You are not really turning anything off or on, you are just pushing it toward one side by giving an anti-inflammatory stimulus," he says, in this case, away from harmful inflammation. "It's potentially a really safe way to treat inflammatory disease."
The research was funded by the National Institutes of Health.
Read more at: Sciencedaily.com