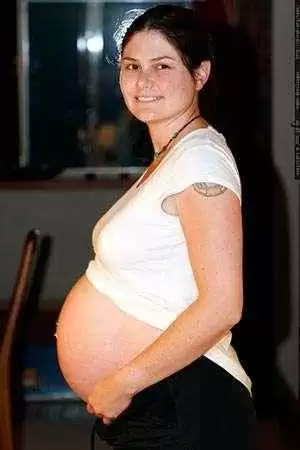 Caption: Photo: CC- sean dreilinger
Celiac.com 09/30/2011 - A new study indicates that women who suffer unexplained infertility suffer higher rates of undiagnosed celiac disease than those who do not experience unexplained infertility.

The study appeared in the May-June issue of the Journal of Reproductive Medicine.
Together, they assessed 191 women with infertility. The researchers confirmed four women with positive serum test results to have celiac disease. That's 2.1 percent of the 188 patients who completed testing. The women received nutritional counseling to adopt a gluten-free diet.
Now, this prevalence rate was not significantly higher than the expected 1.3 percent seen in the general population.
However, three cases of undiagnosed celiac disease were seen among the 51 women with unexplained fertility, for a significantly higher prevalence rate of 5.9 percent.
Interestingly, all four women found to have celiac disease successfully conceived within a year of diagnosis and treatment.
From these results, the team concludes that women with unexplained infertility face a higher risk of undiagnosed celiac disease. They also suggest that this is a risk factor that can be mitigated, and treated.
Source: