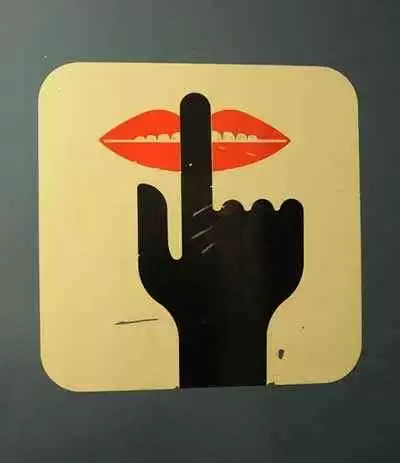 Caption: Photo: CC--Tomi Knuutila
Celiac.com 03/04/2016 - For anyone who hasn't seen it, the website Glutendude.com has an article titled "Why Doesn't the Military Accept Those With Celiac Disease?"
The article highlights the story of a smart, capable, American who was motivated to serve in the military, but who was medically disqualified by military policy, and all had failed in all attempts to secure an admission waiver. The man was further frustrated by the fact that he had very minimal symptoms, and felt that he had the ability to serve effectively.
---
Celiac.com Sponsor (A12):


---
---
Celiac.com Sponsor (A12-m):


---
The article also highlights the military's uneven treatment of personnel with celiac disease.

Medical fitness for the military is governed mainly by the Department of Defense Medical Examination Review Board (DoDMERB), which schedules, evaluates, and certifies all applicants as "medically qualified," or as "medically does not meet the medical accession standards" for the US Service Academies, ROTC Scholarship Programs, Direct Commission Programs, and the Uniformed Services University of the Health Sciences.

Basically, current military policy is to reject potential recruits with known celiac disease, provide some accommodation for some troops already in the service, and to provide medical discharges other troops, as needed.

The military doesn't reject you if they don't know you have celiac disease, and wouldn't likely test you for celiac disease unless you pressed the issue.

But if there's no official diagnosis, or no debilitating symptoms, and the recruit says nothing, then celiac disease is not a barrier to military service. And, once in the military, if the disease is kept under wraps, then it's likely it will never come up, and thus pose no problem.

Going back to GlutenDude's article, here's part of a quote from the soldier who was rejected due to celiac disease:

"Two years ago I was diagnosed with celiac disease, and the military does not accept people with this disease. I was medically disqualified by DODMERB, and all waiver attempts have been denied. Years of hard work, a 3.9 GPA, a 32 MCAT, and a desire to spend my entire career in the service have been for naught. The most frustrating aspect of this situation is that I have almost no physical symptoms, am not on medications, and the few symptoms I have are completely controlled by diet. Yet even though my disease would not affect my ability to serve, my dreams have come to a screeching halt."

The man also points out that: "Militaries in other countries accept celiac patients like Israel. Even in our military there are celiac patients that are accommodated for, albeit ones that have already been accepted and are diagnosed after being in for some time. The fact that one percent of the population, nearly 3 million people, have no chance to give their service to their country is a disgrace."

What do you think? Is the current military policy of rejecting people with celiac disease only if it becomes known a bit like Don't Ask Don't Tell? Are potentially good recruits being turned away unnecessarily? Are existing soldiers being asked to cover up a treatable medical condition for fear of being discharged?

Should people with celiac disease or gluten-intolerance be able to serve in the military?