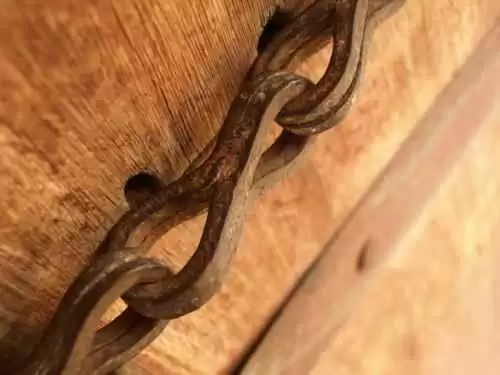 Caption: Photo: CC--Brian
Celiac.com 12/05/2017 - It's not uncommon for people with celiac disease to have other medical conditions, including liver disease, glossitis, pancreatitis, Down syndrome, and autism.
By the same token, people with one or more of these associated disorders can be at greater risk for having or developing celiac disease. Until recently, though researchers didn't have much good data on the numbers behind those risk levels. A new database study of more than 35 million people changes that.
Reporting on his team's findings at the World Congress of Gastroenterology 2017, lead investigator Daniel Karb, MD, a second-year resident at University Hospitals Case Medical Center in Cleveland, says that doctors who treat autistic patients may want to keep an eye out for celiac-like symptoms. "If you have a patient who is autistic and they have all these unusual symptoms, you might want to screen them for celiac disease," said Karb.
Researchers have long known that people with celiac disease can present with unusual symptoms that fall outside the classic celiac symptoms of malabsorption, steatorrhea, malnutrition, abdominal pain, and cramping after eating, "but this is putting numbers to it," said Dr Karb.
For their study, Dr. Karb and his colleagues searched the Explorys database, which aggregates electronic health record data from 26 major integrated healthcare systems in the United States. Combing through the records of 35,854,260 people in the database from 2012 to 2017, they found 83,090 celiac disease diagnoses.
The investigators uncovered significant connections between celiac disease and 13 other autoimmune disorders, such as type 1 diabetes, Crohn's disease, and ulcerative colitis. In fact, the team found that, except for a condition called primary biliary cholangitis, "[e]very autoimmune disease [they] looked at is associated with celiac disease," Dr. Karb reported.
The study indicates that "there is a large undiagnosed burden of celiac disease," he explained. "And a lot of it is probably because of these atypical presentations."
As research continues, look for more connections between celiac disease and other inflammatory conditions to be more fully detailed.
For more on the World Congress of Gastroenterology 2017.
Source: