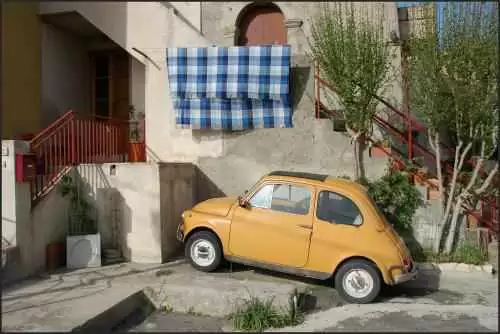 Caption: Celiac disease is on the rise in Italy. Photo: CC--David Evers
Celiac.com 03/21/2017 - More Italians are being diagnosed with celiac disease than ever before.
According to the Report to the Parliament from the Ministry of Health, 182,858 Italians were diagnosed with celiac disease, compared with less than 172,000 in 2014; an increase of about 6%.
The regions of Campania and Lombardy saw the highest numbers, with 2268, and 1,867 cases, respectively.
Lombardy has the most cases, with 17.7% of the total, or 32,408 citizens with celiac disease, with Campania and Lazio ranking second at 9.7% of the total, or 17,777 cases.
In Italy, celiac disease sufferers receive specific gluten-free products free of charge. Costs for that program rose accordingly, from €227,753,844 in 2014 to €241,773,048 in 2015.
Source: