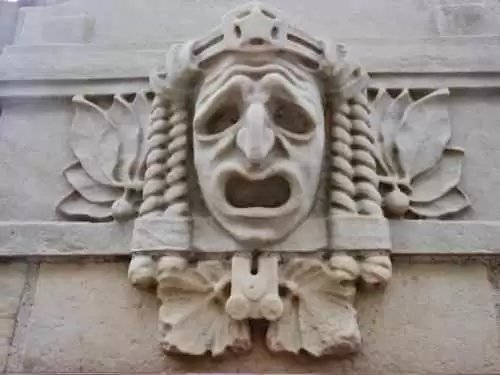 Caption: Photo: CC--Mike Coughlin
Celiac.com 01/17/2018 - People with celiac disease face a higher risk of infections like tuberculosis, influenza, and pneumococcal pneumonia, but researchers don't know how this might apply to risk of Clostridium difficile infection in those patients.
A team of researchers recently set out to identify celiac disease patients using biopsy data from all pathology departments in Sweden over the 39-year period covering July 1969 through February 2008. They compared the risk of Clostridium difficile infection, based on stratified Cox proportional hazards models, among patients with celiac disease versus a control group of patients without celiac disease--matched by age, sex, and calendar period.
In all, they isolated 28,339 celiac patients, along with 141,588 control subjects. None of the celiac patients or control subjects had any history of Clostridium difficile infection.
Celiac patients showed a Clostridium difficile infection rate of 56 cases per 100,000 person-years, compared with a rate of 26 cases per 100,000 person-years among control subjects, yielding an overall hazard ratio (HR) of 2.01. Compared with control subjects, celiac patients in their first 12 months after diagnosis showed the highest risk. However, the risk remained high up to 5 years after celiac diagnosis.
The researchers found antibiotic data for 251 of the 493 patients with Clostridium difficile infection; they found no significant differences in previous antibiotic use between patients with celiac disease and control subjects.
This large population-based cohort study showed that celiac patients had substantially higher rates of Clostridium difficile infection than did control subjects.
The results of this study match prior studies that confirm higher infection rates in celiac patients, and indicate that celiac patients may suffer from altered gut immunity and/or microbial composition.
Source: