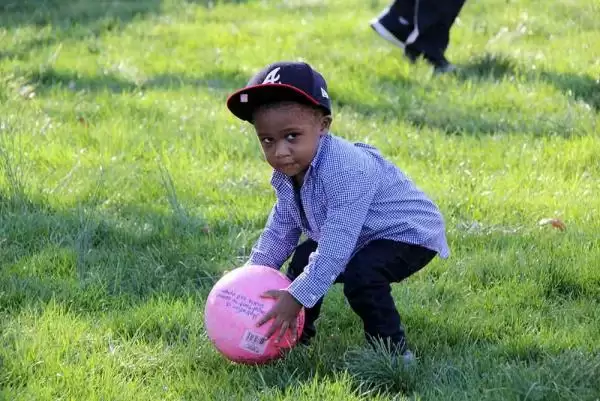 Caption: Image: CC--Eli Christman
Celiac.com 10/08/2018 - A new population based study reveals that celiac disease is associated with a wide range of medical conditions, including liver disease, glossitis, pancreatitis, Down syndrome, and autism, according to a database study of more than 35 million people.
Moreover, people with autism have celiac disease at rates almost 20 times higher than in those without autism, reported lead investigator Daniel Karb, MD, a second-year resident at University Hospitals Case Medical Center in Cleveland. That raises the question of whether people with autism should be screened for celiac disease, and whether they might benefit form a gluten-free diet.
---
Celiac.com Sponsor (A12):


---
---
Celiac.com Sponsor (A12-m):


---
"If you have a patient who is autistic and they have all these unusual symptoms, you might want to screen them for celiac disease," Dr. Karb told the World Congress of Gastroenterology last year. It is known that there are unusual symptoms of celiac disease, which include anything outside the classic symptoms of malabsorption, steatorrhea, malnutrition, abdominal pain, and cramping after eating, "but this is putting numbers to it," said Dr Karb.

For their study, Karb and his fellow researchers used the Explorys database to pull health record data from 26 major integrated healthcare systems in the United States. Their search covered the period from 2012 to 2017. Of 35,854,260 people in the database, they found 83,090 with diagnosed celiac disease.

Overall, the age-adjusted prevalence of celiac disease in that group was 0.22%, which is much lower than the 1% to 2% range previously estimated.

Those numbers are not unusual, said Dr. Karb says that the researchers "don't think there are fewer people with celiac disease, just that it may be under-diagnosed." The rates are, he says, "what you might expect when you screen asymptomatic people." 

Overall, the team found a significant connection between celiac disease and 13 other autoimmune disorders, such as type 1 diabetes, Crohn's disease, and ulcerative colitis. Moreover, celiac disease is associated with every autoimmune disease the team looked at, except for primary biliary cholangitis, Dr Karb says.

This is some pretty startling study data. We knew that celiac disease was linked to other autoimmune conditions, and there has been some surprising data about gluten-free diets helping patients with autism, but these numbers are enlightening. It seems that people with autism should definitely be screened for celiac disease, and placed a gluten-free diet, if tests confirm celiac disease.

Stay tuned for more information on this important celiac disease topic.

Source: