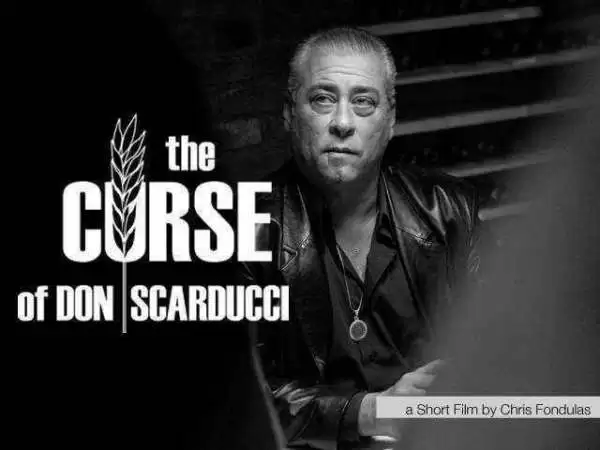 Caption: Photo: Chris Fondulas
Celiac.com 05/30/2014 - Is it for a movie about the powerful effects of celiac disease? A pair of aspiring filmmakers think so.
Jessie Hoyt, who was diagnosed with celiac disease in 2006, and her husband Chris Fondulas, have turned their experience with her celiac disease into a screenplay titled "The Curse of Don Scarducci."
Faced with a life without pizza, pasta or bread, the don changes his lifestyle and his diet, and he becomes a regular person.
The couple recently spent time shooting in Brooklyn, with more scenes slated to be filmed later.
The project seems to be off to an auspicious start. Fondulas' script won first place in the best short screenplay category in the 2011 L.A. Comedy Shorts Film Festival.
The script was also a 100 Round Pick at the Table Read My Screenplay contest at the Sundance Film Festival that year.
So, what do you think? Promising or kitschy sounding? About time someone did a movie with a good celiac angle? Or, why bother? Are you inclined to check it out when it's done? Share your thoughts and comments on the project below.
Meantime, stay tuned for the latest on this and other gluten-free stories.