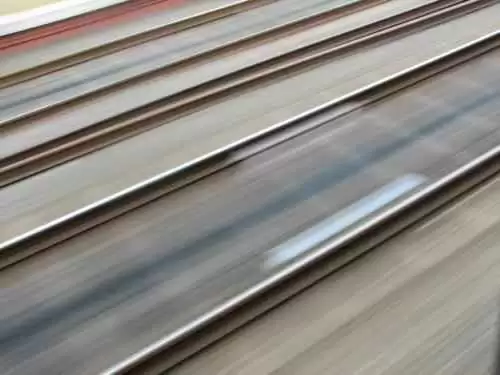 Caption: Photo: CC--Alosh Bennett
Celiac.com 02/05/2018 - TIMP-GLIA, a new nanoparticle-based celiac disease treatment currently under development by Cour Pharmaceuticals, has received Fast Track Designation from the US Food and Drug Administration (FDA). Phase 1 studies to assess the safety and tolerability of TIMP-GLIA are currently underway in the United States.
TIMP-GLIA works in part by encapsulating a component of wheat within a nanoparticle. The treatment has resulted in gluten tolerance in numerous animal models. By encasing components of gluten proteins in a nanoparticle, Cour is hoping that the gluten will remain unrecognized by the body's immune system, at least until immune tolerance can be generated through non-inflammatory antigen presentation.
---
Celiac.com Sponsor (A12):


---
---
Celiac.com Sponsor (A12-m):


---
The FDA created the fast track process to speed development, review and commercialization of drugs that target serious conditions and fill an unmet medical need. Fast Track Designation puts Cour in a "prime position to advance an innovative new approach for the treatment of Celiac Disease," said John J. Puisis, CEO of Cour Pharmaceuticals.

Cour is investigating TIMP-GLIA as part of an effort to reprogram the body's immune system so patients develop a tolerance to gluten as a non-threatening substance and ultimately to reduce or reverse celiac disease without the need for immune suppressing drugs. Cour's approach is designed to work by encasing a component of wheat in a nanoparticle, and introducing that particle into a celiac disease patient. If it works as designed, the gluten will remain unrecognized by the body's immune system until tolerance can be achieved through non-inflammatory antigen presentation.

The phase 1 clinical trial for TIMP-GLIA study is being conducted at centers in the United States. The objective of the study is to assess the safety and tolerability of TIMP-GLIA when administered intravenously (IV) as a single dose at ascending dose levels and as a repeat dose in subjects with celiac disease.

All in all, this is another of many bold and encouraging efforts to treat or cure celiac disease that have arisen in the last few years. Look for news of success or failure over then next few years.

Source: Pharmabiz.com