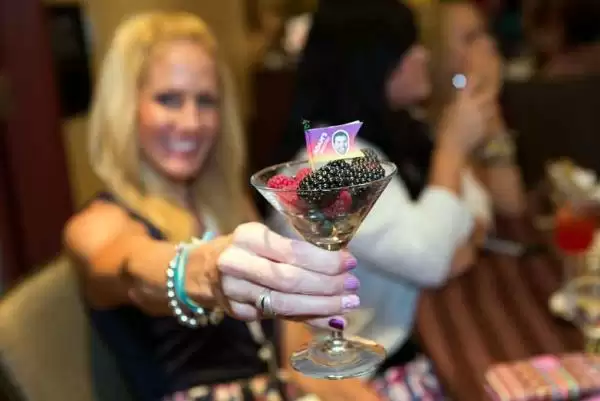 Celiac.com 11/19/2018 - People with celiac disease cannot reliably determine whether they ate gluten or not based on symptoms, however severe those symptoms may be, according to research presented by Amanda K. Cartee, MD, of the Mayo Clinic, and her colleagues, at the American College of Gastroenterology Annual Meeting in Philadelphia.
Because there is presently no FDA-approved test to confirm gluten exposure, celiac patients commonly rely on the presence or absence of gastrointestinal or other symptoms as an indicator of gluten exposure. But how reliable is that method? Not very reliable at all, says Dr. Cartee.
Researchers recruited 14 patients with celiac disease and 14 healthy controls for the trial. They then randomly assigned each patient to receive either a 6 g gluten suspension or placebo.  Each patient completed a 100 mm visual analog questionnaire to assess their symptoms at baseline, every 30 minutes to 60 minutes for 6 hours and then daily for 3 days. 
The researchers also asked patients at each time point if they believed they received gluten. During the study, only two of the seven celiac patients who received gluten were able to correctly identify the gluten suspension. Cartee said it took a full day for one patient to come to that conclusion, while another gave varied responses sporadically throughout the study.
Nausea and abdominal pain were the most common symptoms for celiac patients. Interestingly, there was no statistical difference in symptoms in the gluten celiac disease group compared with the placebo celiac disease group. That is, celiac disease patients receiving the placebo reported symptoms that the same rate as those who received actual gluten. So, not only could the celiac patients not tell when they got gluten, they also couldn't tell when they got a placebo.
Dr. Cartee said because physical symptoms are subjective and non-specific, they are largely unreliable for self-diagnosing gluten exposure. Dr. Cartee is calling for the development of a better, more objective way to identify gluten-related symptoms, especially in celiac patients with ongoing gastrointestinal symptoms. 
Do you have celiac disease? Would you welcome an easy reliable way to determine gluten exposure? How would you find it helpful?
Source: Healio