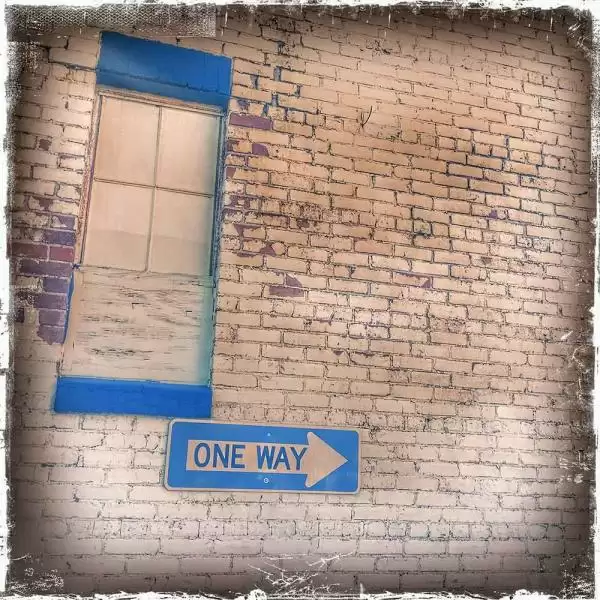 Celiac.com 10/24/2018 - Although some research has shown a connection between a gluten-free diet, altered macronutrient intake and metabolic syndrome, not much good data exists on the risk of nonalcoholic fatty liver disease in patients with celiac disease who follow a gluten-free diet. A team of researchers recently set out to assess the prevalence and relative risk of nonalcoholic fatty liver disease in celiac patients treated with a gluten-free diet.

The research team included F. Tovoli; G. Negrini; R. Farì; E. Guidetti; C. Faggiano; L. Napoli; L. Bolondi; and A. Granito of the Department of Medical and Surgical Sciences, University of Bologna, Bologna, Italy.

For many patients with metabolic syndrome, nonalcoholic fatty liver disease is common. To try to get some better information, the researchers devised a case-control study, with prospective enrollment of celiac disease outpatients following a gluten-free diet and control subjects. 

For the study, the team matched patients by age, gender and metabolic risk factors, such as overweight, diabetes mellitus, total cholesterol, and triglycerides, using a 1:1 ratio.  The team diagnosed nonalcoholic fatty liver disease according to the criteria set by the European Association for the Study of the Liver.

In all, they compared 202 celiac disease patients and 202 control subjects. The raw rate of nonalcoholic fatty liver disease was 34.7% and 21.8% in the celiac disease and control group, respectively. Using binary logistic regression, the team demonstrated that those with celiac disease faced an increased risk for nonalcoholic fatty liver disease. 

Meanwhile, the relative risk for nonalcoholic fatty liver disease was substantially higher in non-overweight celiac disease patients. Nearly 35% of celiac disease patients on a gluten-free diet also had nonalcoholic fatty liver disease, that's a risk three times greater than the general population. 

The team recommends that doctors tailor their celiac treatment approaches to better help celiac disease patients with nonalcoholic fatty liver disease to get proper nutritional intake, which will help to reduce the risk of long-term liver-related events.