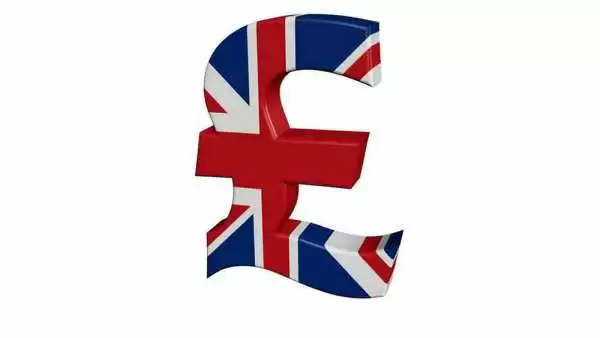 Caption: Image: CC by 2.0--Rareclass
Celiac.com 07/19/2019 - Think you have the next big gluten-free idea? Coeliac UK in collaboration with the UK's innovation agency, Innovate UK is offering up to £180,000 for better gluten-free products, celiac disease diagnostics, or improvements to celiac management. 
UK businesses and researchers looking to improve gluten-free food products are being encouraged to apply for funding designed to support innovation within the gluten-free food industry leading to better quality of life for people with celiac disease.
"We want to change the course of coeliac disease treatment through improved diagnostics, technology and food innovations that truly bridge the gap between people, health professionals and products," said Hilary Croft, CEO of Coeliac UK.
"Research has the power to do this and, by combining forces with Innovate UK and industry, our charity demonstrates its unwavering commitment to the UK's growing gluten free community," adds Croft.
Applications must be received by 16 September.
Read more about the funding project at Newfoodmagazine.com