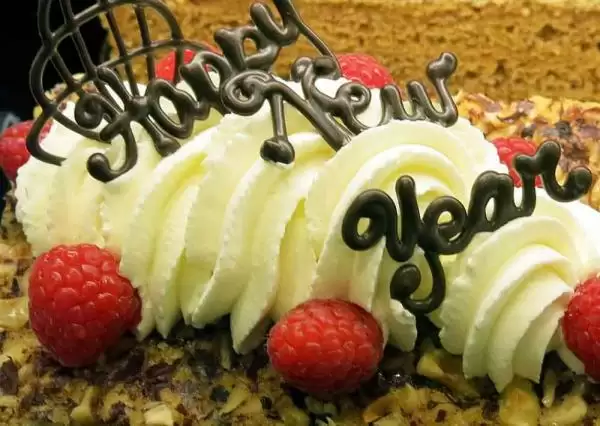 Caption: Image: CC--torbakhopper
Celiac.com 01/01/2019 - 2018 was a very good year for people with celiac disease and gluten intolerance. There were a number of notable developments and breakthroughs this year, including major progress on a celiac disease vaccine, the fast-tracking of Timp-Glia, a drug for treating a celiac disease symptoms, and a new blood test that can spot celiac disease without the patient being forced to eat gluten beforehand.
2018 also brought us revelations that homemade yogurt can help to heal irritable bowel symptoms in most people; that people with autism have celiac disease rates twenty-times higher than the general population; that one in three restaurant food labeled 'gluten-free' may contain gluten; and that people with celiac disease are bad at judging gluten-exposure.
---
Celiac.com Sponsor (A12):


---
---
Celiac.com Sponsor (A12-m):


---
In all, 2018 brought us numerous stories that can help us manage our celiac disease and to make better, smarter, gluten-free food decisions.

Here are Celiac.com's most popular stories of 2018:

We hope you enjoyed this review of our most popular celiac and gluten-free articles for 2018. We look forward to bringing you more important information and breaking news and stories about celiac disease and gluten-free living in the New Year. Happy Holidays!