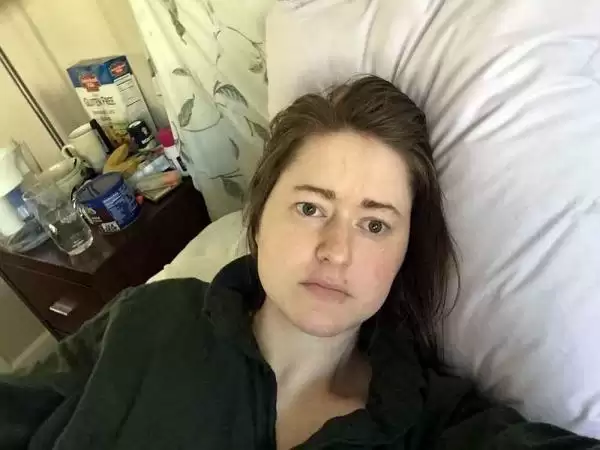 Caption: Image: CC--vicariousdancin
Celiac.com 03/04/2019 - Tissue-resident lymphocytes play a key role in immune surveillance, but there's not much data on how these cells respond to chronic inflammation. A team of researchers recently set out to assess how well tissue-resident lymphocytes respond to chronic inflammation. The research team included Toufic Mayassi; Kristin Ladell; Herman Gudjonson; Jamie Rossjohn; David A. Price; and Bana Jabri.
In celiac disease, the team found that gluten-induced inflammation substantially reduced levels of naturally occurring Vγ4 +/Vδ1 + intraepithelial lymphocytes (IELs) with innate cytolytic properties and specificity for the butyrophilin-like (BTNL) molecules BTNL3/BTNL8. 
---
Celiac.com Sponsor (A12):


---
---
Celiac.com Sponsor (A12-m):


---
Creation of a new niche with reduced expression of BTNL8 and loss of Vγ4 +/Vδ1 + IELs occurred together with the expansion of gluten-sensitive, interferon-γ-producing Vδ1 + IELs bearing T cell receptors (TCRs) with a shared non-germline-encoded motif that failed to recognize BTNL3/BTNL8. 

Eliminating dietary gluten normalized BTNL8 expression, but was not enough to restore the physiological Vγ4 +/Vδ1 + subset among TCRγδ + IELs. Together, the data show that long-term inflammation permanently changes the tissue-resident TCRγδ + IEL compartment in celiac disease. What exactly does that mean? Some of the takeaways include:

• Innate-like Vδ1 + IELs are superseded by interferon-γ-producing Vδ1 + IELs in celiac disease
• The Vδ1 + IEL TCR repertoire is permanently reshaped in celiac disease
• A molecular signature defines Vδ1 + IEL expansions in active celiac disease
• Loss of BTNL8 expression coincides with permanent loss of BTNL3/8-reactive γδ + IELs in celiac disease

Even on a gluten-free diet, chronic inflammation causes permanent changes to the tissue-resident TCRγδ + IEL compartment in celiac patients. Further study is needed to determine the full significance of these findings.

Read more in: CELL