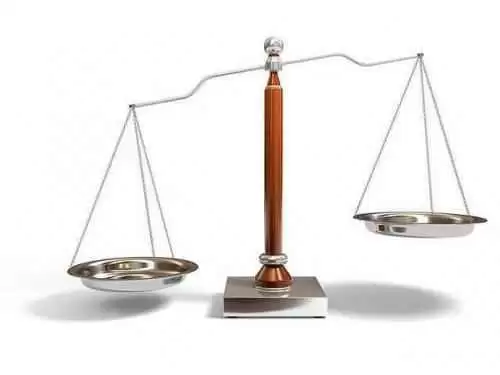 Caption: Photo: CC--winnifredxoxo
Celiac.com 03/11/2013 - People with celiac disease must follow a gluten-free diet if they want to remain healthy, but a 200-patient study conducted by Alvine Pharmaceuticals show that 90 percent of celiac patients who followed a gluten-free diet still reported symptoms of the disease.

That reality is helping to drive an effort by Alvine to develop a drug that would help those people to avoid symptoms and damage that come with accidental exposure to gluten.
The company's top drug prospect is ALV003, a mix of two recombinant gluten-specific proteases that's designed to be used along with a gluten-free diet to prevent immune reactions associated with celiac disease.
As disclosed in a recently filed U.S. Securities and Exchange Commission document, the company has raised at least $6 million in debt and other non-equity securities, and could raise up to $500K more.
ALV003 is designed to be taken orally by people with celiac disease at the time of a meal. It mixes with and breaks down the gluten in food before it can reach the small intestine, where it would cause inflammatory responses.
The drug is designed to prevent accidental gluten contamination, not to allow celiac sufferers to freely and safely consume large amounts of gluten.
In a phase 2a study, ALV003 met its goals and reduced gluten-induced intestinal injury in celiac patients who were already following a gluten-free diet. According to clinicaltrial.gov, ALV003 is presently in a study phase with a March 2013 completion date.
In the fall of 2012, Alvine received permission from the U.S. Food and Drug Administration to fast-track ALV003, which means the company can work more closely with the FDA during clinical trials, and may get a faster review if they file a New Drug Application.
Alvine is a San Carlos, California-based biopharmaceutical company founded in 2006 on technology from Stanford University. Its investors include Abbott Biotech Ventures, Panorama Capital, InterWest Partners, Prospect Venture Partners, Sofinnova Ventures, Black River Asset Management and Flagship Ventures.
Read more here.