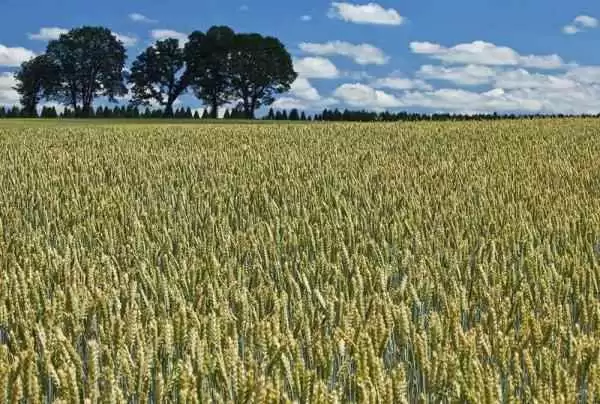 Caption: Image: CC--Ian Sane
Celiac.com 04/17/2018 - Could the holy grail of gluten-free food lie in special strains of wheat that lack "bad glutens" that trigger the celiac disease, but include the "good glutens" that make bread and other products chewy, spongey and delicious? Such products would include all of the good things about wheat, but none of the bad things that might trigger celiac disease.
A team of researchers in Spain is creating strains of wheat that lack the "bad glutens" that trigger the autoimmune disorder celiac disease. The team, based at the Institute for Sustainable Agriculture in Cordoba, Spain, is making use of the new and highly effective CRISPR gene editing to eliminate the majority of the gliadins in wheat.
As part of their efforts, the team has conducted a small study on 20 people with "gluten sensitivity." That study showed that test subjects can tolerate bread made with this special wheat, says team member Francisco Barro. However, the team has yet to publish the results.
Clearly, more comprehensive testing would be needed to determine if such a product is safely tolerated by people with celiac disease. Still, with these efforts, along with efforts to develop vaccines, enzymes, and other treatments making steady progress, we are living in exciting times for people with celiac disease.
It is entirely conceivable that in the not-so-distant future we will see safe, viable treatments for celiac disease that do not require a strict gluten-free diet.
Read more at Digitaltrends.com , and at Newscientist.com